Business Intelligence: Reshaping the face of the contact center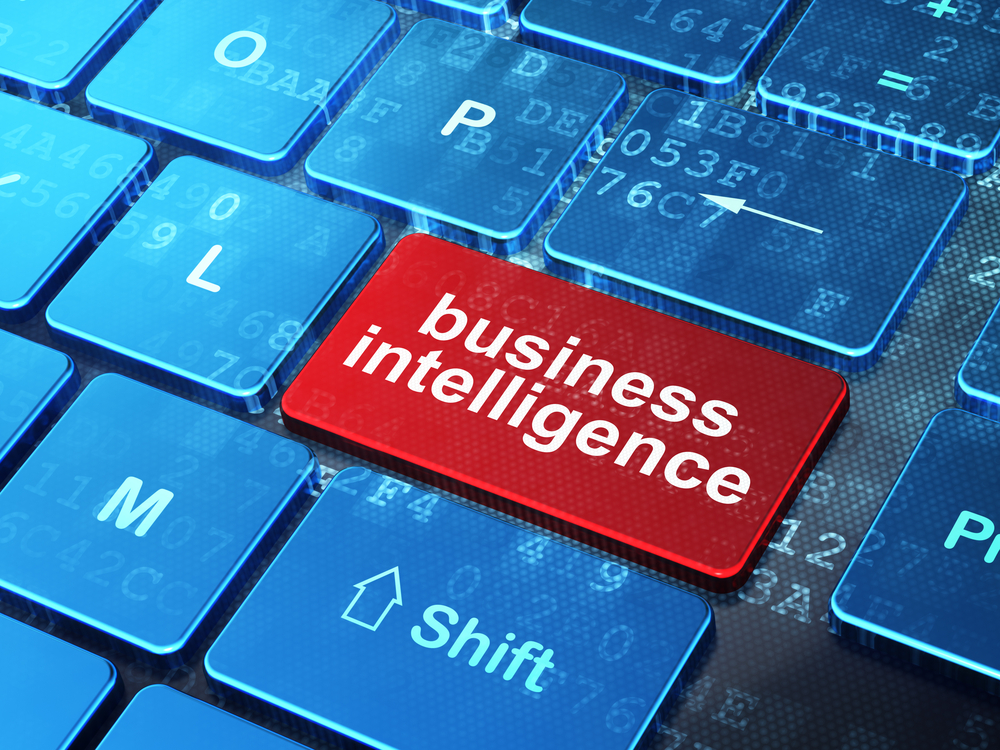 By now, it's no secret that business intelligence (BI) software is becoming a widely adopted tool among various industries. The use of BI makes it possible for organizations to gain valuable insight into what areas of the business are thriving and others that might be in need of improvements.
The scenarios where we are starting to see BI becoming most effective are when executives leverage these insights and turn them into actionable data.
So What Is It Anyways?
In its simplest terms, BI technology provides organizations with an integrated tool that presents information in real time -- i.e. agent performance levels, profitability, efficiency numbers, etc. BI makes it possible for organizations, including call centers, to organize large amounts of data into easy-to-understand reports. BI also makes it possible to assess the performance and current success of various departments or employees. And the ability to dissect a business on a much more granular level allows for executive teams to more closely monitor and implement change within certain divisions.

What Does BI Mean for the Contact Center World?
Without insight into the wide range of data that is generated by businesses, call centers are limited in their capabilities. They have no real way of gaging how the call center is performing overall, what employees are excelling or what strategies are making an impact. And without being able to measure these components, call center executives have no true way of implementing change or improving performance levels. Simply put, everything is left to chance.
Measurement of Agent Performance
Prior to BI, overall performance levels were measured collectively across an entire contact center. Now through the use of BI, it's become possible to drill down and see individual performance metrics to better evaluate employees on a case-by-case basis.
As compliance begins to rank higher on a company's to-do lists, BI is helping play a role in making sure call centers stay up-to-date on all the latest regulations.
Measure Return on Investment (ROI)
Gone are the days of trying to measure ROI without any concrete metrics. The use of BI makes it possible for call center managers to measure the ROI per agent as well as ROI of the entire operation.
Focus Managers Time on Growing the Business
Prior to BI, contact center executives oftentimes found the majority of their days spent pulling reports and trying to draw conclusions from the data. Instead, the use of BI makes it possible for managers to be be given the data and performance numbers they need to then make sound business decisions. BI is a significant time saver for senior executives, and makes their role as managers much more streamlined.

When Is It Time to Act?
Once a contact center is able to identify its own internal strengths and weaknesses, BI can play an important role in pinpointing areas that are delivering and those that might be underperforming.
Additionally, BI tools have the ability to report exact gains and/or losses. So, it's easy to see what's working versus what isn't and where call center managers should focus additional attention.
The bottom line -- BI is growing in popularity among contact centers because of the array of benefits it provides. It allows management-level employees to home in on just that -- working to propel the business forward day in and day out rather than getting bogged down by time consuming activities like pulling spreadsheet reports. BI makes it possible for employees to work smarter and for executives to make decisions that help lead to increased efficiency and overall growth.
Photo credit: Maksim Kabakou / Shutterstock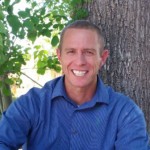 Dave Bethers is the Vice President of Enterprise Sales for TCN, Inc., provider of the industry-leading, cloud-based call center technology platform for enterprises, contact centers, BPOs, and collection agencies. With more than 9 years of experience in the industry, Dave has been at the forefront of call center technology, spearheading strategic partnerships and assessing client initiatives worldwide