Own your category -- 7 ways to set your app apart from the competition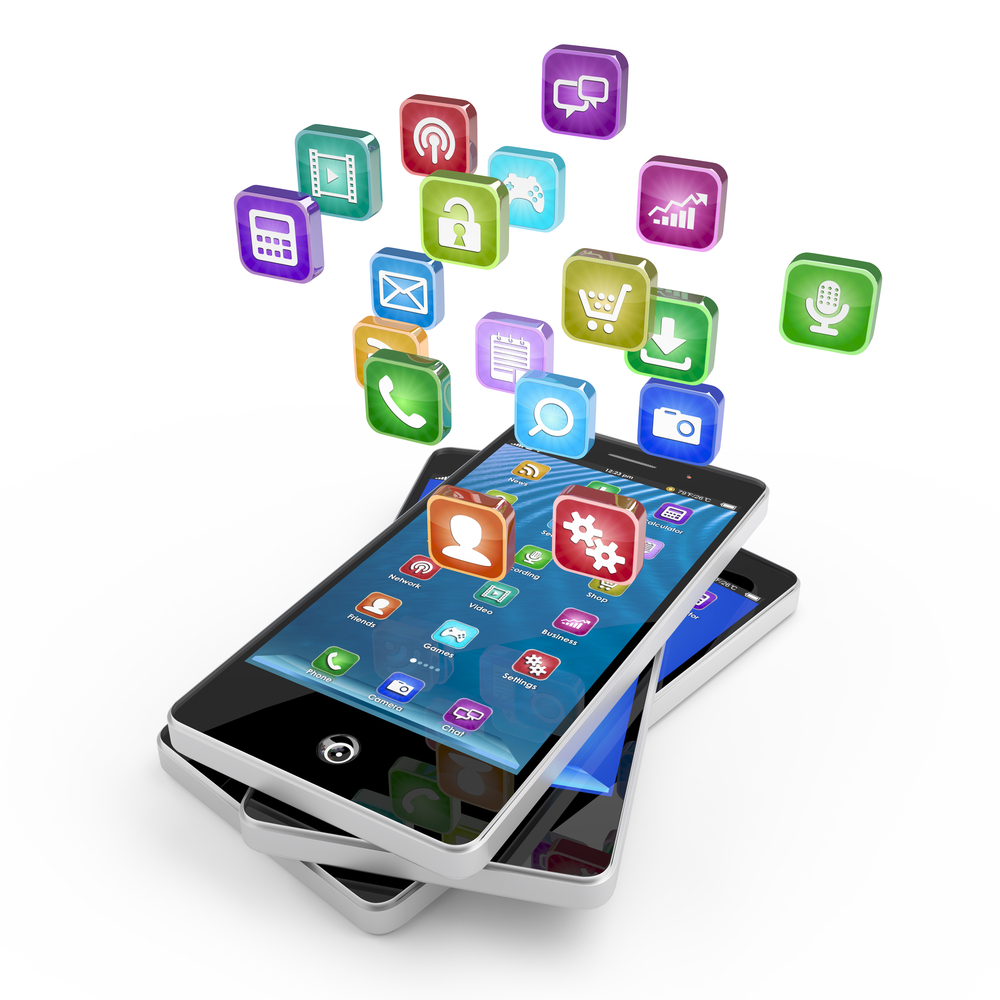 Whenever a new platform emerges there are always a handful of first movers who become huge success stories. In the early days of the PC, those first movers were Microsoft, Visicalc, Lotus, Broderbund, 3D Realms and others that -- while nostalgic -- are largely left to the annals of computer history. Nearly anyone has at least a statistical chance of "hitting it out of the park" when there are few competitors and little industry knowledge has transferred into the broader marketplace. The difference between the long term winners and losers is that the winners understand that as an industry evolves, consumers don't simply all gravitate to the better mousetrap. Creating great software is as much about running a business as it is developing the product.
That means thinking about what problem your product is really solving upfront, identifying who your customers are and having a solid marketing plan. Below we reveal 7 ways that any developer can set their app apart from the competition in the App Store and Google Play!
1 -- Validate demand for your product and feature set. There are thousands of new apps crowding the store every day and for any one of them to have a chance, it needs to cater to the demands of mobile users in its particular category. Use data from the App Store and Google Play store to ascertain whether the features you are thinking of building have any demand. Investigate feature competitors (regardless of whether the entire app is a direct competitor) and evaluate if similar features attract users. Remember that the things people do on their desktop computers are very different than what they do on their mobile phones -- so you should never base research from trends on the desktop internet.
2 -- Focus Groups are your friend. Leverage impartial focus groups to test your app in its early stages and validate that what you are building will resonate with users totally disconnected from development. Always remember that any insider to a business is always blighted with "forest and the trees syndrome" and it is important to get validation (or a cold shower) from totally impartial users in your rel="nofollow" target audience. Yes -- this will likely not be free to do properly, however the cost will be substantially less than continuing down a development path that could lead nowhere from a business perspective.
3 -- Optimize from day one. Some of the most successful developers in the App Store and Google Play think about App Store Optimization from day one. They name their business using keywords. Their features are validated based on user demand in the App Store and/or Google Play. They think about creative inside the app and on the app page and relentlessly test for conversion and retention. Competitors are obsessively studied with every update analyzed to see the positive or negative impact. Small changes including aligning your app color scheme with hues that are more likely to induce clicks can make a huge difference.
4 -- Develop a solid cross channel marketing plan. Assuming there is already a solid ASO strategy, build out a solid program for PR, influencer marketing and other healthy tactics to create buzz for your app. Good coverage you'll absolutely have to pay for, however this kind of marketing is of much greater value than wasting time in the pay-per-install game. If you want real users who will engage with your product, it is important to hunt down the people who are genuinely interested. Volume of installs means nothing without quality and most ad networks, chart boosters and other PPI channels are just in the volume game. This isn't to say some paid marketing/PPI isn't a healthy part of a balanced marketing plan -- just be very aware of where the traffic comes from.
5 -- "Chart Boosting" is not a marketing plan. There is a good reason Apple has removed all of the charts from the front page of the App Store and all category level pages: too many people were abusing the system by creating artificial download volume for their app. While charts are valuable for people who naturally get there, the return on investment for apps that can't naturally sustain their position is much lower. (It takes the same number downloads to rank on a chart, but if there are fewer people viewing that chart the ROI from these kinds of campaigns declines).
6 -- Always ask where your data comes from. The fact is that many early tools for mobile marketing, like keyword planners, were based off a web paradigm. They cloned the interface of Google's keyword planner and many even use data from Google Web search to fill in all (or parts) of their dataset. Before people knew better, this may have been acceptable – but the bottom line is that web user behavior and mobile user behavior are not the same. The desktop as a device and mobile devices are not used for the same purpose. The algorithms used by Google web search are not the same as those in the App Store and Google Play. Perform your research using app store intelligence platforms that are truly mobile from the ground up, focused on the future and not on the past.
7 -- Listen to your users. For apps that are live in the App Store or Google Play, reading user reviews and data mining the feedback should be a full time job for someone in the organization. You'll quickly learn which features aren't "fully baked" in the eyes of the general public and also see how users view your app in the wild. When possible, always respond to negative comments and flag updates that resolve user concerns with special comments that your team is listening. Spending time to pay attention to user feedback contributes to great retention and even can flip those negative one star reviews into five star reviews if you are attentive enough.
In the end, success comes from understanding your audience, having access to the right data and listening to your end users. Some marketers think of a user acquisition funnel only in terms of their display advertising and cost per install. The reality is that the user acquisition funnel starts the day that the first line of code is written and long-term success depends on understanding user behavior and psychology as much as it does traditional marketing KPI's.
Image Credit: logolord / Shutterstock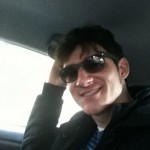 Dave Bell is the Co-Founder and Chief Executive Officer of Gummicube. He is responsible for overseeing the business strategy, including driving growth and market development. Dave is a pioneer of the mobile entertainment industry with more than 15 years of experience publishing, marketing and distributing mobile applications and games across carrier, direct to consumer and app store channels.