Charles Schwab says no to Windows 10 -- chooses Chromebooks instead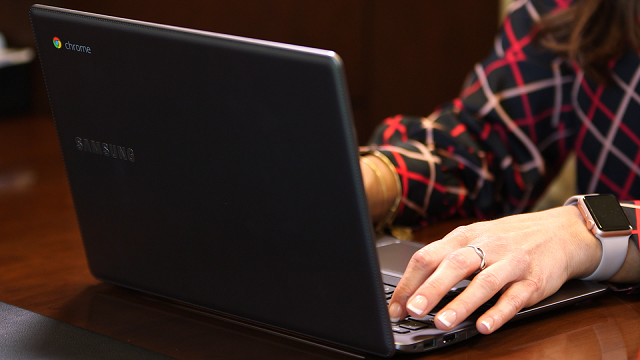 When it comes to get working done, I leverage many operating systems -- Windows 10, Ubuntu, iOS, and believe it or not, even Chrome OS. Google's cloud-focused desktop OS is actually quite capable -- depending on needs, of course. Many things work wonderfully in a browser nowadays, such as word processing, spreadsheets, and photo editing.
Apparently, Charles Schwab has seen the light on Chromebooks too, as the financial company has chosen them for a specific need -- in-person account opening. In other words, the much-respected company did not choose Windows 10 for this project. Sorry, Microsoft!
"We needed an intuitive interface that not only educated potential clients about our product but also made it easy to sign up. We tested several laptops and tablets that weren't the right fit, before I reached out to Google. That was on a Friday and the following Monday, Google engineers came into our Phoenix engineering facility. By lunchtime, we landed on a solution that was quick to deploy, very easy to manage and use, and offered the high level of security that we demanded: Chromebooks", says Ed Obuchowski, Senior VP of Advisor Technology Solutions, Charles Schwab.
Obuchowski further explains, "opening a Schwab Intelligent Portfolios account on a Chromebook is easy. When a client walks into one of our branches to learn more about automated investing, an associate hands the client a Chromebook. Within seconds, the client is guided to a Charles Schwab webpage, where he or she can learn about the product, complete a questionnaire and open an account. The whole process is electronic, so there's no paperwork -- minimizing errors and time spent on administration."
True, the need here is not very heavy -- a Windows 10 computer would be overkill for a webpage-focused account application. But that is the beauty of Chrome OS! There is no need to worry about malware and high administration costs -- Chromebooks and Chromeboxes just work! For a client-facing portal, the Linux-based operating system is a brilliant way to keep sensitive information secure.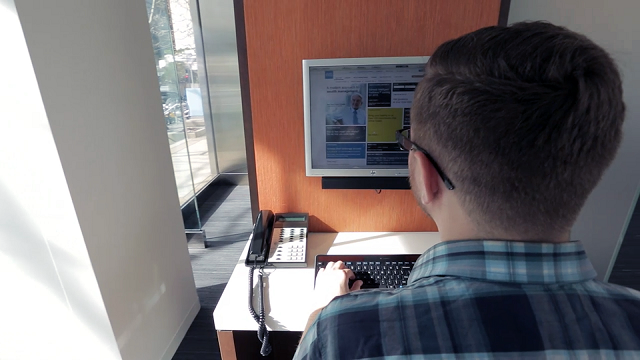 The company was able to implement 1,000 of the computers in just two months time. The company was so impressed with the results, that it is now looking to implement Chrome OS desktops (Chromeboxes) in locations too.
Was Charles Schwab smart to choose Chromebooks over Windows 10 laptops? Tell me in the comments.