Advancing call center technology: The importance of integration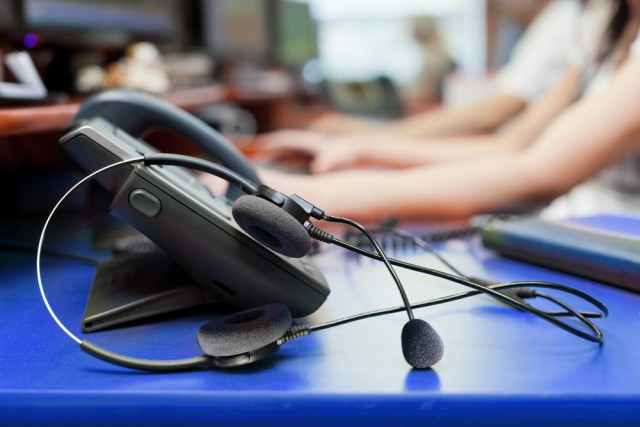 Cloud-based technology is becoming a universal means for storing data across various fields of IT, and it is no different within the call center industry. Cloud-based call center solutions are transforming customer service, while at the same time helping companies become even more efficient. The introduction of the cloud has also allowed small and medium-sized businesses to compete with larger enterprises while also providing these larger corporations with the bandwidth to expand globally.
Cloud-based call center technology has created a more effective and efficient solution for call centers. However, that's not where the efficiency should end. It would benefit companies to use the cloud-based technology in collaboration with other platforms to establish a long-running, favorable impact. Here are a few ways that call centers can leverage other tools and integrate them into their existing cloud-based call center technology.
Communication Is Key, Even When It Comes to Technology
Let's take a minute to consider how the overarching structure and dynamic of an office works. There are typical hierarchies and teams in place to help ensure that projects are completed in a timely, efficient and high-quality manner. The ability to openly communicate across departments plays a key role in the success of completing those projects. The same goes for call center technology sharing data with other platforms. Call center technology that features API integration compatible with leading CRM and ERP tools allows for data to be shared amongst one other. This means that data can also be exchanged from middle and upper management executives to employees within sales, marketing and customer service departments.
Agent Accessibility -- Easier Than Ever
With a cloud-based call center platform having shared up-to-date data, agents can rest easy knowing they have access to centralized information through their own customized dashboards. The system is easy to use and set up through a web-based platform, which means agents can log in at any point and from any location. Additionally, customer profile data automatically displays when an individual calls into the center. For new customers, the agent's customized dashboard will sound an alert and allow the agent to gather the necessary information. In addition, agents and upper-level executives have access to reports that assess individual performance metrics. Allowing agents to have access to these performance documents provides them with an added sense of individual accountability and allows them to see the impact they have made on the company as a whole. These metrics can also provide insight on opportunities for career growth, thus keeping employees engaged and motivated to provide quality service within the workplace.
Increased Agent Productivity and Customer Satisfaction
Data automation is another major benefit resulting from a seamless integration. Once you set up transferability throughout other platforms and enter a new customer's information into the CRM database, it automatically uploads into all of the other connected tools, including your call center platform. This can specifically lead to two things -- increased agent productivity and improved customer satisfaction. When an agent knows a customer's information before they answer the phone, it creates a smoother process overall and also provides relief and comfort for the customer. Not only can cloud-based call center technology ease the wait time and instantly identify customers who are calling in, it can also be utilized to send automated payment reminders through the customer's preferred medium of communication, i.e., email, text or phone call. Additionally, the platform can send out relevant promotional calls that increase the organizations' ability to upsell purchased products and services.
The benefits of integration are undeniable. It processes and automates shared data, which then leads to sharpened tools that create accountable and empowered employees. Employees are then better equipped to perform their jobs with a high quality of service and better understanding of their role, customers, co-workers and the company as a whole.
Image Credit: HABRDA / Shutterstock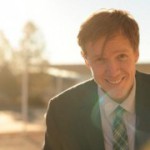 Kerry Sherman is the Vice President of Business Development at TCN. His expertise lies in international business development, sales, sales management, and solutions consulting. Kerry specializes in developing sales channels, new verticals, and implementing processes. Kerry has worn many hats throughout the years, some titles including researcher, manager, and project leader.