British empire strikes back with new cyber security strategy backed by £1.9 billion investment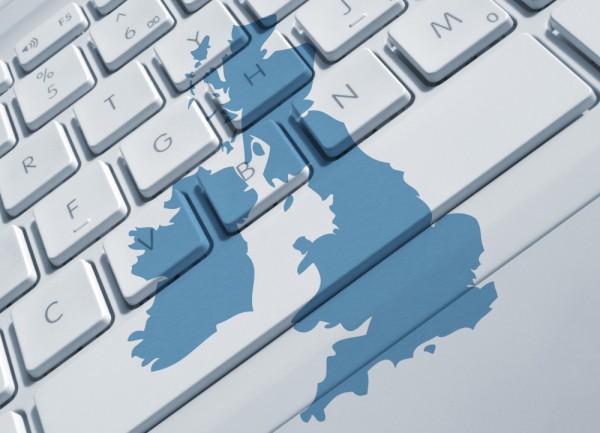 The UK government has today launched a new National Cyber Security Strategy, setting out decisive action to protect the nation's economy and the privacy of British citizens, and strike back against attackers, while encouraging industry to up its game to prevent damaging cyber-attacks.
The strategy sets out how the UK will use automated defenses to safeguard citizens and businesses against growing cyber threats, support the UK's growing cyber security industry, develop a world-class cyber workforce, and deter cyber-attacks from criminals and hostile actors.
The announcement also promised £1.9 billion (around $2.3 billion) of investment for action in three key areas, defense, deterrence and development. In defense it plans to protect critical infrastructure by working in partnership with industry to use automated defense techniques to reduce the impact of cyber attacks.
In deterrence, investment will go into strengthening law enforcement capabilities, building international partnerships and being clear that the UK will defend itself in cyberspace. Development will seek to bolster nation's capabilities to keep pace with cyber threats and increase investment in the next generation of students and experts.
"Britain is already an acknowledged global leader in cyber security thanks to our investment of over £860 million in the last Parliament, but we must now keep up with the scale and pace of the threats we face," Chancellor of the Exchequer, Philip Hammond says. "Our new strategy, underpinned by £1.9 billion of support over five years and excellent partnerships with industry and academia, will allow us to take even greater steps to defend ourselves in cyberspace and to strike back when we are attacked".
The Chancellor also announced the creation of a new Cyber Security Research Institute -- a virtual collection of UK universities which will look to improve the security of smart phones, tablets and laptops through research that could one day make passwords obsolete.
In addition the government is creating a cyber security Innovation Centre in Cheltenham. It will launch a Cyber Innovation Fund next year to develop technologies and products, and is funding training and support for cyber start-ups and academics to help them commercialize cutting edge research and attract investment from the private sector.
The strategy announcement has met with a generally positive response from the IT industry. "Cyber security has traditionally been relegated from the boardroom to IT, but Hammond's speech should provide the impetus to make it a company-wide endeavor. Data is now the crown jewels of any firm and CEOs can no longer expect others, whether Government or individual departments, to protect them," says Nigel Hawthorn, chief European spokesperson at Skyhigh Networks.
Professor Roy Isbell, security expert at the Institution of Engineering and Technology says, "As part of the Government's new cyber security strategy, there is a real opportunity to educate organisations in how they approach and prioritise cyber security planning. Training a new generation of cyber security experts is vital -- but so is making sure that today's leaders understand and can tackle the extent of the challenge we face".
The full strategy document is available on the gov.uk website.
Photo Credit: Yorkman/Shutterstock