Developers prefer open source tools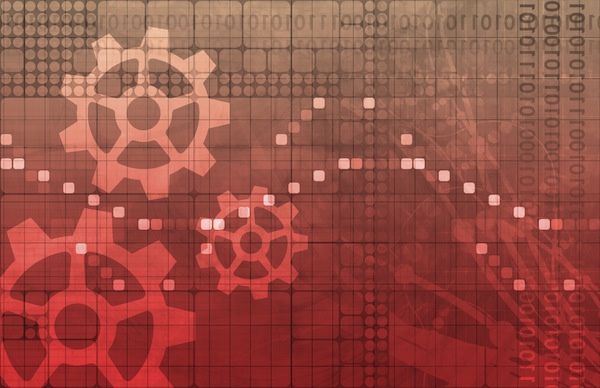 New research shows that 98 percent of developers use open source tools at work, with 56 percent revealing that more than half of their development tools are open source, and 18 percent using only open source tools.
The study from code collaboration platform GitLab also shows that more than half of developers (55 percent) are able to choose the tools they work with.
When asked about the tools and techniques that are most important to them, 92 percent say distributed version control systems (Git repositories) are very or extremely important for their everyday work followed by continuous integration (77 percent), chat/collaboration tools (63 percent), agile development (59 percent) and continuous delivery (55 percent).
Security is a key consideration with 86 percent of respondents saying it's important or extremely important to them when developing code. However, 81 percent report releasing code before it's ready. The need to hit deadlines (59 percent), pressure from senior management (38 percent), and team turnover (19 percent) are cited as the top three reasons why they release too soon.
Among other findings are that JavaScript is the preferred programming language according to 51 percent of respondents, followed by Python (36 percent), PHP (30 percent) and Java (26 percent). Swift (eight percent) and Objective-C (four percent) are the least popular languages. Developers, it seems, also prefer digital communication, with 66 percent preferring to be contacted via email or instant message, rather than in person.
"Software development is rapidly changing and as this survey demonstrates, there is no 'one tool fits all' for modern developers as they adapt the way they work," says Sid Sijbrandij, CEO and co-founder of GitLab. "While process-driven development techniques have been successful in the past, developers are searching for a more natural evolution of software development that fosters collaboration and information sharing across the lifecycle of a project".
You can read more about the survey results on the GitLab blog.
Photo Credit:  kentoh/Shutterstock