No kinky online sex, please -- we're British!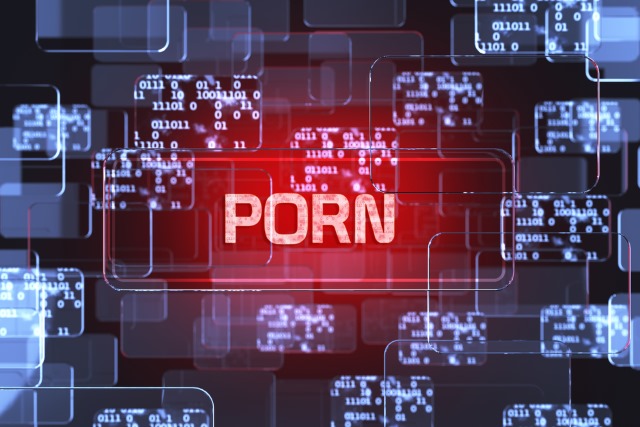 The UK government's relationship with the web is something of a checkered one. Keen to pander to the fear of concerned hand-wringers, we've seen torrent sites blocked and there are plans afoot to censor porn sites that do not implement 'effective' age checks.
Now there is a chance that UK web users will be denied access to websites that portray "non-conventional sexual acts" in the latest act of censorship by the government. A bill currently being considered would apply the same restrictions to online pornography that currently apply offline.
In what appears to be yet another example of the government failing to understand quite how the internet works -- and trying to bend offline laws to apply to online situations -- the plan is to block websites that display content that would not normally receive a classification if released on DVD. A spokesperson for the British Board of Film Classification (BBFC) said it would be on the lookout for content that would not qualify for an offline rating:
In making this assessment, we will apply the standards that we apply to pornography that is distributed offline. If a website fails on either of these [age verification or obscene content] tests then a notification of non-compliance will be sent to the site.
While there is not an official, published list (at the moment, at least) of non-conventional sexual acts that might fall under the ban, the guidelines that form the Obscene Publications Act may be used. These make reference to sexual acts involving urination, female ejaculation and S&M acts that leave visible marks.
The government's views have been described as backward thinking. Jodie Ginsberg, chief executive of Index on Censorship, says:
It should not be the business of government to regulate what kinds of consensual adult sex can be viewed by adults.
She goes on to say:
If we are regulating things like menstrual blood or urination, that's detracting from a focus on what I think is really the harmful material, and that would be material around child sexual abuse, but also around sexual violence.
The big question, however, is who decides what should be classified as a 'non-conventional' act?
Image Credit: dencg / Shutterstock