Bigger than Mirai: Leet Botnet delivers 650 Gbps DDoS attack with 'pulverized system files'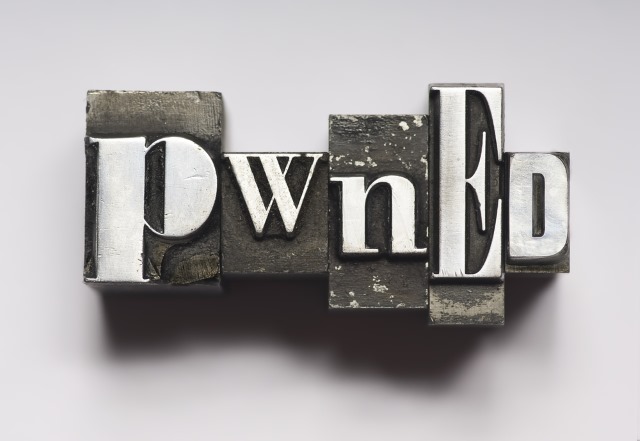 Earlier in the year, a huge DDoS attack was launched on Krebs on Security. Analysis showed that the attack pelted servers with 620 Gbps, and there were fears that the release of the Mirai source code used to launch the assault would lead to a rise in large-scale DDoS attacks. Welcome Leet Botnet.
In the run-up to Christmas, security firm Imperva managed to fend off a 650 Gbps DDoS attack. But this was nothing to do with Mirai; it is a completely new form of malware, but is described as "just as powerful as the most dangerous one to date". The concern for 2017 is that "it's about to get a lot worse".
Clearly proud of the work put into the malware, the creator or creators saw fit to sign it. Analysis of the attack showed that the TCP Options header of the SYN packets used spelled out l33t, hence the Leet Botnet name.
The attack itself took place on 21 December, but details of what happened are only just starting to come out. It targeted a number of IP addresses, and Imperva speculates that a single customer was not targeted because of an inability to resolve specific IP addresses due to the company's proxies. One wave of the attack generated 650 Gbps of traffic -- or more than 150 million packets per second.
Despite attempting to analyze the attack, Imperva has been unable to determine where it originated from, but the company notes that it used a combination of both small and large payloads to "clog network pipes and bring down network switches". While the Mirai attacks worked by firing randomly generated strings of characters to generate traffic, in the case of Leet Botnet the malware was accessing local files and using scrambled versions of the compromised content as its payload. Imperva describes the attack as "a mishmash of pulverized system files from thousands upon thousands of compromised devices". What's the reason for using this particular method?
Besides painting a cool mental image, this attack method serves a practical purpose. Specifically, it makes for an effective obfuscation technique that can be used to produce an unlimited number of extremely randomized payloads. Using these payloads, an offender can circumvent signature-based security systems that mitigate attacks by identifying similarities in the content of network packets.
While in this instance Imperva was able to mitigate the attack, the company says that Leet Botnet is "a sign of things to come".
Brace yourself for a messy 2017...
Image credit: B & T Media Group Inc. / Shutterstock