YouTube kills off video annotations in favor of mobile-friendly Cards and End Screens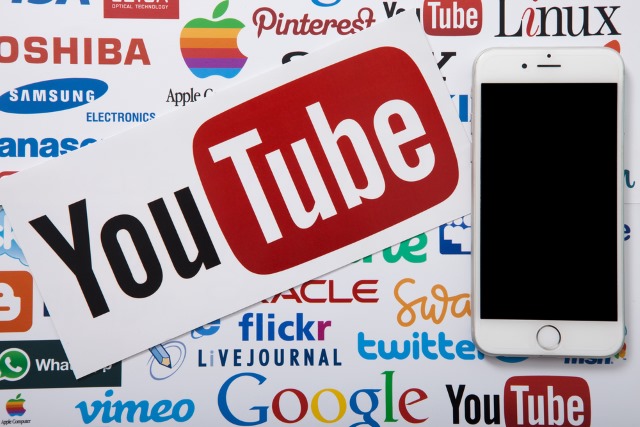 Things are changing at YouTube. Having previously announced plans to drop 30-second unskippable ads from videos, Google has now also revealed that it will be dropping another annoyance -- the annotations that blight many videos and distract from the actual content.
Annotations have generally been used to link to related material, push merchandize and so on, but there has been something of an issue: annotations are not very mobile-friendly. Google says that Cards (which can be displayed at any point during a video) and End Screens (which, funnily enough, appear at the end) provide the same functionality as annotations, work on mobile, and are more user-friendly.
The move has been brought about not only by the fact that more people are accessing YouTube on mobile devices, but also that annotations have been widely ignored by users. For creators, Google says the change is good news. With 60 percent of YouTube views now mobile-based, most people are missing out on annotations anyway, and Cards and End Screens generate far more clicks.
Announcing the change, Google says:
As adoption of End Screens and Cards has grown, the use of annotations has decreased by over 70 percent. For this reason, the time has come to discontinue Annotations Editor. Effective starting May 2, you'll no longer be able to add new or edit existing annotations, only delete them. Existing annotations will continue to show when using a desktop computer. We wanted to give you advanced notice so you can adjust.
Google also says that End Screens are up to ten times faster to create than annotations, and they can be imported from other videos so they can be re-used.
Image credit: Sandra_Violla / Shutterstock