Privacy warning: US ISPs could sell and share your browsing history without consent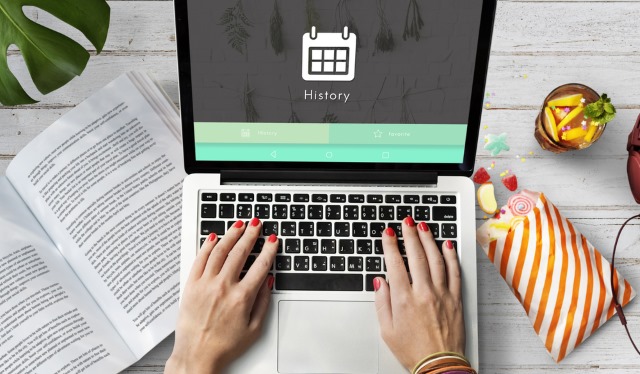 In a major blow for privacy advocates and individual rights, the US Senate has voted to permit ISPs to sell or share customers' data -- including their browsing histories -- without consent.
The vote overturns a Federal Communications Commission rule that banned such activity. While there are still legislative hoops to jump through before the result of the vote is ratified, ISPs will be rubbing their hands in glee at what the Senate has done.
The Republican-controlled House will now need to conduct its own vote on the rule before the existing rule banning the sale and sharing of such data is overturned. There is also the (very) outside chance that President Trump would decide to veto the rule, but if passage continues on its current course, ISPs will soon has a free rein to use customer data in new money-making ways -- importantly, without informing customers that they are doing so.
The American Civil Liberties Union is disgusted by what has happened. Legislative Counsel Neema Singh Guliani says:
It is extremely disappointing that the Senate voted today to sacrifice the privacy rights of Americans in the interest of protecting the profits of major internet companies, including Comcast, AT&T, and Verizon. The resolution would undo privacy rules that ensure consumers control how their most sensitive information is used. The House must now stop this resolution from moving forward and stand up for our privacy rights.
Ars Technica quotes Senator Ed Markey as saying:
President Trump may be outraged by fake violations of his own privacy, but every American should be alarmed by the very real violation of privacy that will result [from] the Republican roll-back of broadband privacy protections.
The prospect of highly sensitive data being sold on to the highest bidder will undoubtedly concern consumers. Health data, financial records, as well as personal preferences and shopping habits could soon be falling into unknown hands to be used for unknown purposes.
Image credit: Rawpixel.com / Shutterstock