Best Windows 10 apps this week

Two-hundred-and-eighty in a series. Welcome to this week's overview of the best apps, games and extensions released for Windows 10 on the Windows Store in the past seven days.
Microsoft seems to be working on a new edition of Windows 10. Windows 10 Lean is a compact version of the OS that has a much smaller footprint than other editions of the operating system. Check out Mark's article on Windows 10 Lean for additional information.
As always, if I've missed an app or game that has been released this week that you believe is particularly good, let me know in the comments below or notify me via email.
Discounts this week
The following list is a selection of the best deals. Make sure you check out the Store for all offers.
Some apps are discounted for more than one week. Only new apps and games are listed below. Check out the previous post in the series for past offers that may still be valid.
New apps and games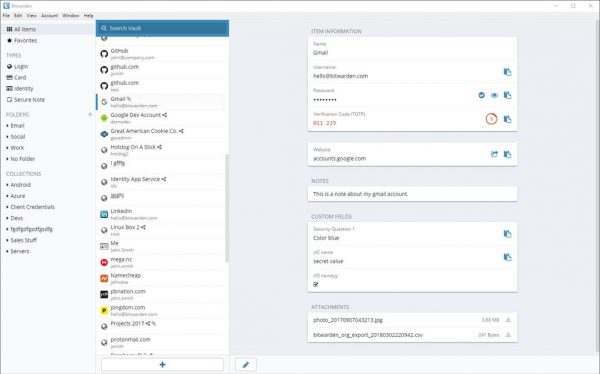 Bitwarden is a popular open source password manager that is available as a free and premium version.
The Windows 10 application integrates the password manager on devices running the operating system (not Windows 10 S right now).
Sign-in to a Bitwarden account to sync passwords between all your devices. The app-version of the password manager offers the same functionality as the desktop programs that are available.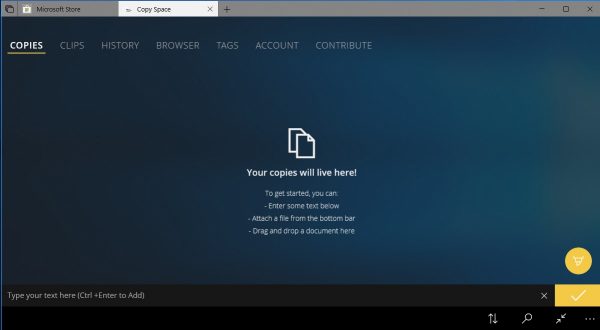 You may use Copy Space to save text, images, links and other content. The app integrates with the Clipboard but stores the Clipboard entry only if you open it and select the Clips functionality.
One of the application's primary purposes is sync. Installed on multiple devices, it ensures that all stored data is kept in sync. Sync functionality is a paid upgrade, however.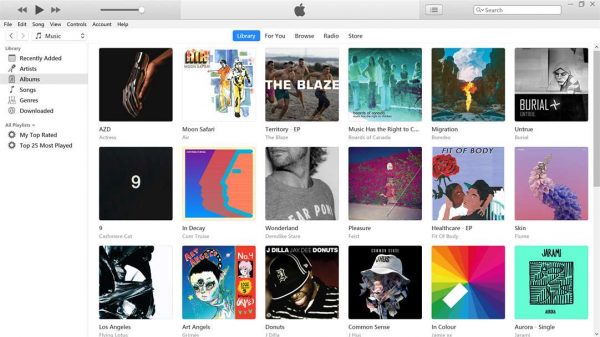 Apple iTunes is now available in the Windows Store. The app brings the full iTunes experience (including integration of Apple's Music Store and Radio, to Windows 10.
The application is identical to the desktop version of iTunes for Windows.
Brian wrote about it here.
Early reviews indicate that it may have high CPU usage when it is running.
Lexis Audio Editor ($6.99)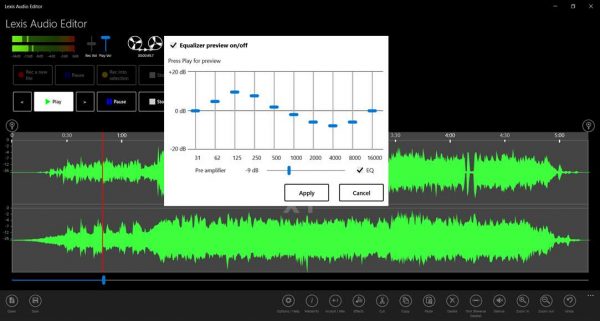 Lexis Audio Editor is a commercial audio recorder and editor for Windows 10.
The app has a solid set of features. You may use it to record audio on the device or load existing audio files in various formats instead.
Use the available controls to edit the recorded or loaded audio file to save it to one of the supported formats (mp3, wav, wma, and m4a).
Microsoft Edge DevTools Preview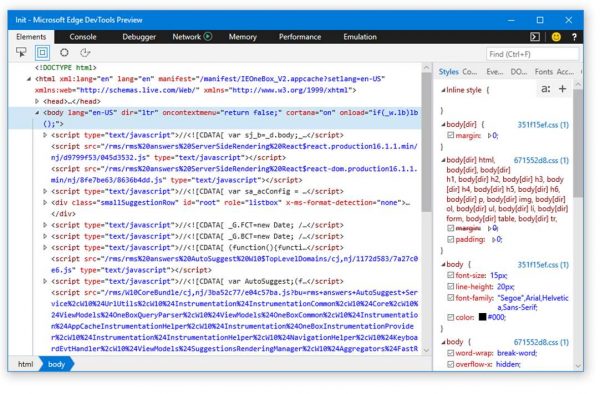 A standalone version of the Microsoft Edge Developer Tools that can be used to diagnose JavaScript issues using the Microsoft Edge layout engine.
It is available for devices running the Fall Creators Update or newer, meaning you can test the latest version of the Developer Tools of Microsoft Edge on non-insider devices using the app.