Photos: iPhone Launch Events Across the United States

While the masses swarmed Fifth Ave in New York, the iPhone's true success will be decided by the rest of America. Whether in rural Virginia, central Pennsylvania, small-town Indiana or sunny southern California, crowds turned out to be the first to own Apple's new device. Scroll down for some pictures from iPhone launches across the country.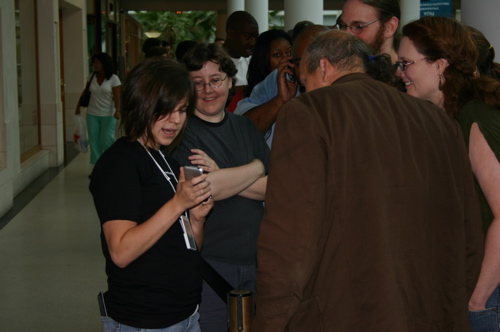 Apple employee demos the iPhone to those waiting in line in Towson, Maryland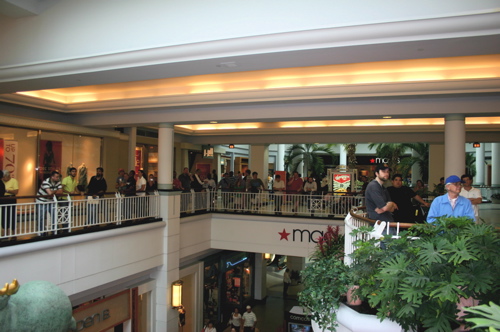 Line to Apple Store circles Towson Town Center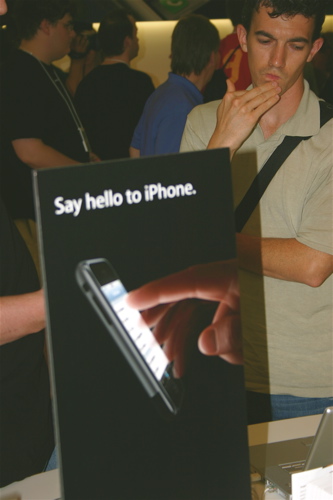 Shall I spend the $500?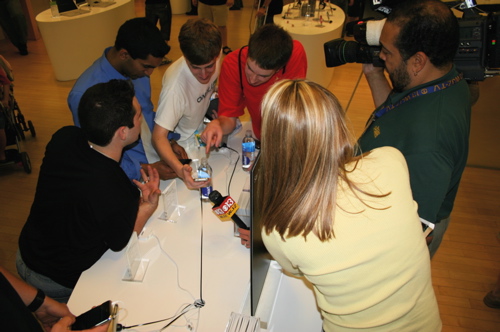 Local news visited the Towson Apple Store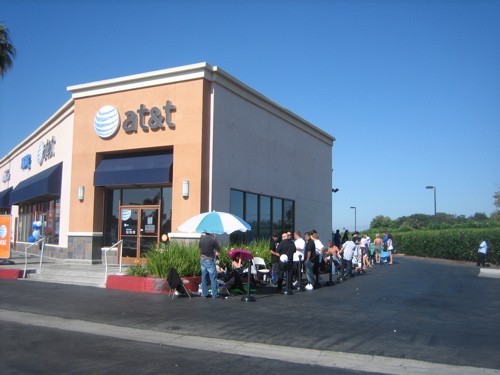 The line in Huntington Beach, California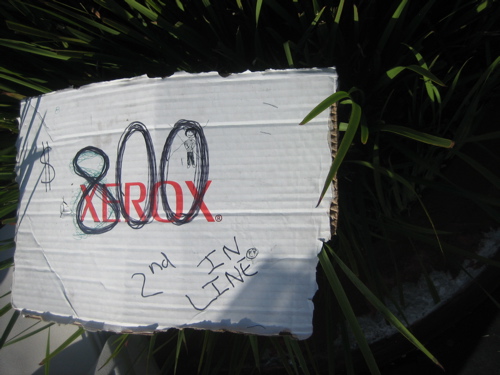 Huntington Beach resident offers to sell her spot in line - for $800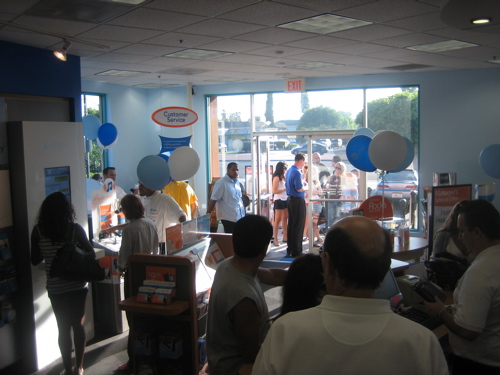 Balloons adorn inside of Huntington Beach AT&T Store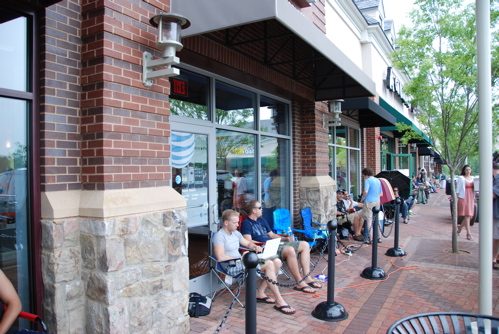 Waiting for hours in Ashburn, Virginia - but no iPhones would reach them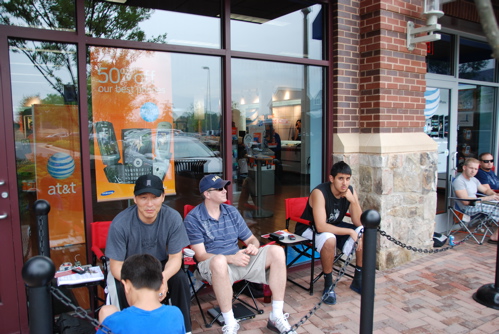 The lucky few in Ashburn, Virginia, where only 14 iPhones were sold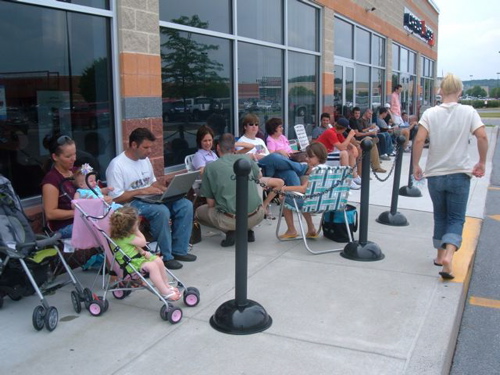 Line forms in Reading, Pennsylvania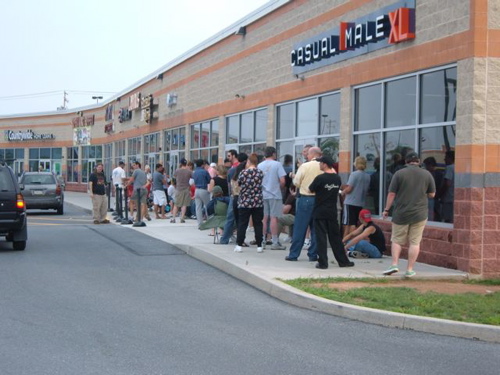 It wasn't long until the Reading line doubled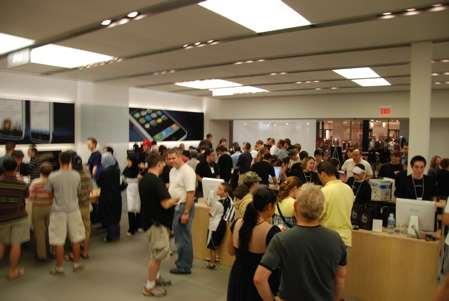 Flagship Apple Store in Tysons Corner serves up hundreds of iPhones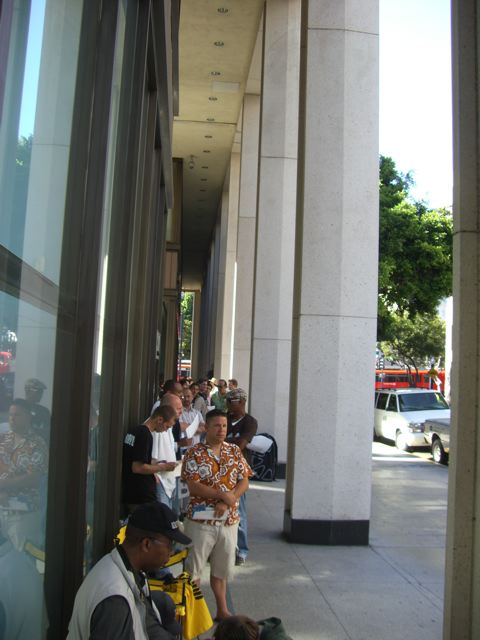 Waiting in San Diego, California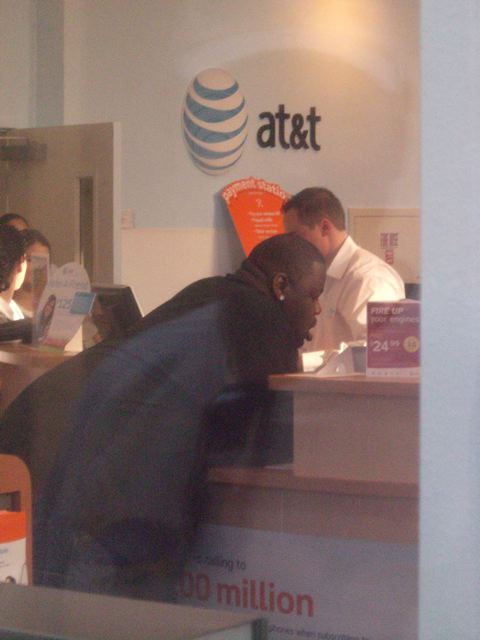 Famous 1990's rapper Biz Markie gets his iPhone in San Diego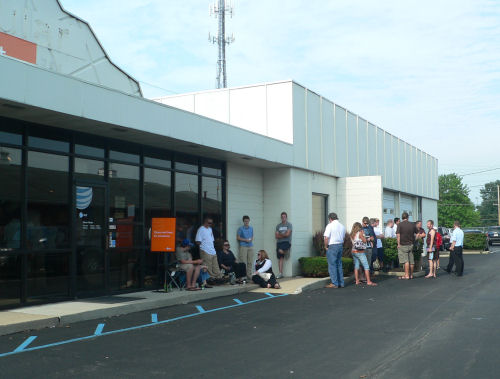 iPhone lines formed even in Columbus, Indiana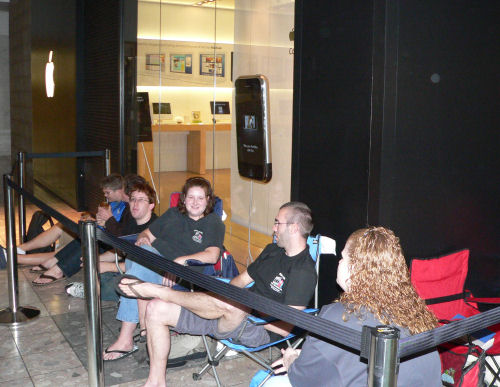 Staking out an iPhone at dawn in Indianapolis