Mozilla: Yes, there is a Fennec for Windows Mobile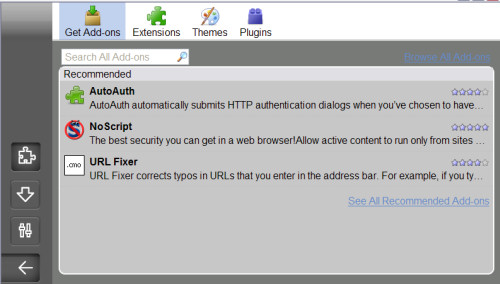 Mozilla contributor <!external href="http://blog.mozilla.com/blassey/2009/02/10/fennec-milestone-release-for-windows-mobile/">Brad Lassey announced on his blog yesterday that a "pre-alpha" (we need another Greek letter for these things, apparently) of his organization's Fennec mobile browser experiment, based on the Firefox engine, has been released for the Windows Mobile-based HTC Touch Pro.
With Nokia <!article id="1232651481">scaling back its production of the N810 tablet, the team experimenting with Fennec has been searching for new target platforms, and <!article id="1227557546">the Touch Pro may be the one. It's supported in the States by Verizon Wireless and AT&T.
But as Lassey warned, this initial distribution is not even really complete. For now, it's missing the ability to plot at variable resolutions, and will rely on the Touch Pro's slide-out keyboard rather than test the soft keyboard that previous builds have been using.
In his post, Lassey poked fun at the speculation about "leaked" versions of Fennec for WM6, pointing out that the whole notion of "open source" and "leaking" don't mix: "The concept of secret, leaked builds flies in the face of how Mozilla operates," he wrote. "Our source code is out there for everyone to see."