Kindle 2 disassembly shows space for SIM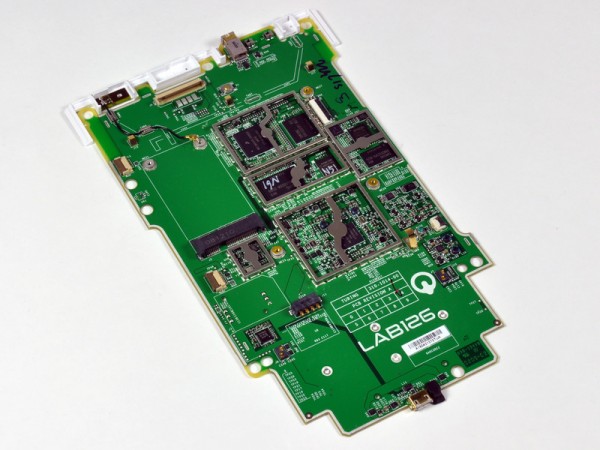 Amazon's Kindle 2 has not been in consumer hands for 24 hours, and already it's been torn apart to show every conceivable mystery that could be contained under the e-ink display.
<!external href="http://www.ifixit.com/Guide/First-Look/Kindle-2/624/1">iFixit disassembled the device today and found an empty outline of a SIM card on the left side of the logic board. Also identified among the guts of the Kindle 2 was its 532 MHz ARM-11 processor, 32MB of Samsung DDR, and the 2GB Samsung moviNAND flash memory. A SIM reader will likely be included in Kindle 2 builds destined for overseas markets, where it will simplify wireless connectivity.