Trapped motorist triggers nationwide LG handset recall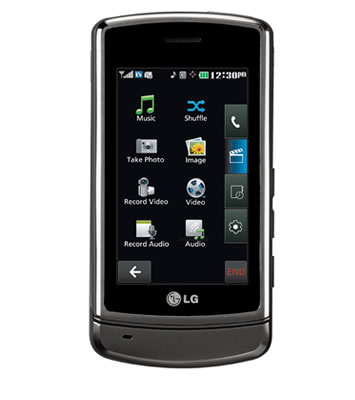 Today, the US Consumer Product Safety Commission issued a recall of 30,000 <!external href="https://www.cellularsouth.com/cscommerce/products/phones/product_phone_detail.jsp?navCount=0&id=prod23110022">LG 830 "Spyder" handsets for an inability to maintain a connection to 911.
The recall is based on a report to the commission of a motorist trapped in a disabled car who attempted to dial 911 for help. The phone was unable to keep a usable connection to the emergency service, dropped the call, and could not establish a GPS lock to locate the distressed individual.
Spyder handsets with software version T83LGV03 and T83LGV04 were sold through a number of smaller regional carriers in the US, including: Cellular South, Cellcom, Bluegrass Cellular, Centennial de Puerto Rico, Appalachian Wireless, Illinois Valley Cellular, Northwest Missouri Cellular, Inland Cellular, Leaco, Golden State Cellular, Thumb Cellular, Silver Star Communications, and Nex-Tech Wireless.