Hulu makes a desktop client

After Boxee tried to pull studio-encumbered Hulu out of the browser and into a media center application, Hulu has released a desktop application for Windows and Mac.
Today, the beta of Hulu Desktop was released, a Flash 9-based application that allows users to browse and consume the popular streaming TV site's content with a Windows Media Center- or Apple Remote.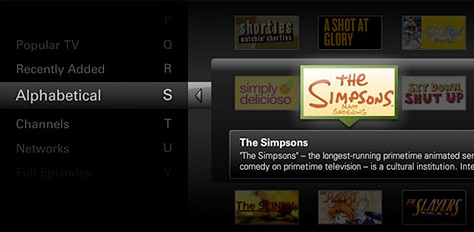 While a Hulu login is not required to use the application, it does support multiple profiles, through which queues, subscriptions and settings can be accessed.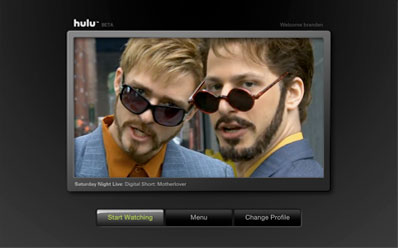 To run Hulu Desktop on a PC, a 1.8 GHz processor with 2 GB of RAM running Windows XP or later is needed. A 2.0 GHz Intel Mac with 2 GB RAM and OS X 10.4 or later can also run the software. For uninterrupted streaming, Hulu recommends a 2 Mbps broadband connection or greater.
Hulu remains a US-only service.