Hands-on with HTC's 'featurephone killer,' the Smart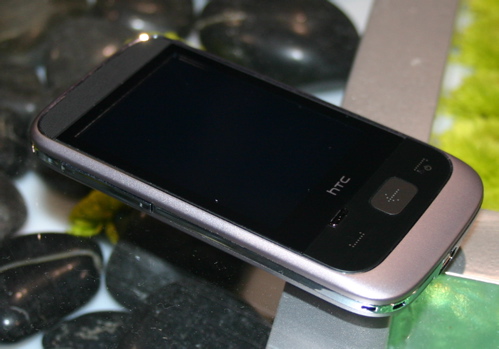 Consumers have displayed a preference for versatile smartphone platforms, and their growth in the last two years has been significant. Some experts subscribe to the belief that the mobile device market will eventually be made up of two things: Smartphones and Pay-as-you-go Voice/SMS burners.
Featurephones, in short, are going extinct.
So HTC, a company that has dealt exclusively in smartphones, is in a good place for a market without featurephones.
Today, the company announced it has begun a line of smartphones "for the masses," devices which will serve as an upgrade for people who use featurephones today. It is based on Qualcomm's BREW mobile platform and features HTC's Sense user interface, which has been applied both to Windows Mobile and Android.
There isn't much information about the platform yet, though, as our demonstration today was a non-working chassis, but what we saw will eventually become HTC's first device in this line.
<!image id=4340 center>
Appropriately called the "Smart," this lightweight device features a resistive touchscreen, three megapixel camera, and hardware that will otherwise keep production costs low.
<!image id=4341 center>
The Smart will first be released in Europe and Asia, with more markets to follow in the near future.
<!image id=4342 center>
The real area of interest, of course, will be the delivery of Sense over the BREW platform. Since it is a "finger friendly" user interface, HTC assured us this morning that these devices will work well on resistive touchscreens and not require a stylus for input. We're looking forward to testing out the platform, and we will put up a detailed review of it when it becomes available to us.