Demand for Palm devices is weaker than anticipated, fanboys wanted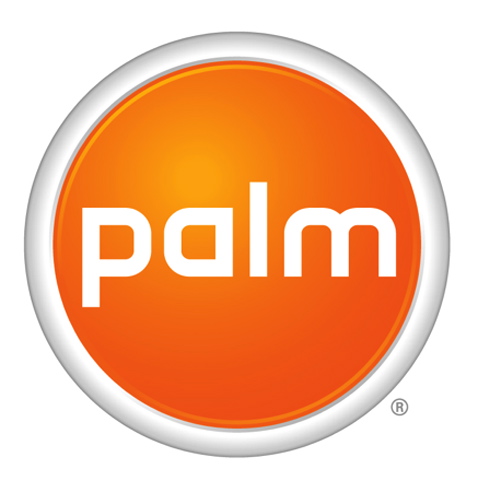 Despite the critical acclaim Palm has won for its webOS devices (Pre, Pixi, Pre Plus and Pixi Plus), the public hasn't been snatching them up by the armload like Palm was expecting. In a financial guidance announcement this morning, the company said its revenues for the full year are going to be "well below its previously forecasted range of $1.6 billion to $1.8 billion," because of slower-than-expected consumer adoption.
That isn't to say Palm's devices haven't been selling, it's just that the company was expecting a quicker turnaround.
"Driving broad consumer adoption of Palm products is taking longer than we anticipated," said Palm Chairman and CEO Jon Rubinstein in a statement this morning.
This disappointing demand has resulted in lower than expected order volumes from carriers and the deferral of orders to future periods. The precise impact this has had on Palm's revenue was not specified, but the company will go into greater detail at the third quarter earnings call on March 18.
Today, soon to be Google-owned mobile advertising company AdMob released its January 2010 Mobile Metrics Report, which attempts to profile webOS users based on a six-month survey. 58% of webOS users are male (73% for Android, 57% for iPhone) 24% are under the age of 25, and 69% would recommend their device to another user.
Specifically, AdMob says that webOS users are 3.4 times more likely to not recommend their device when compared to iPhone OS users.
Looks like Palm's problem is that there is just not enough fanatical evangelism going on.