Microsoft unveils a host of Windows Phone 7 Series developer tools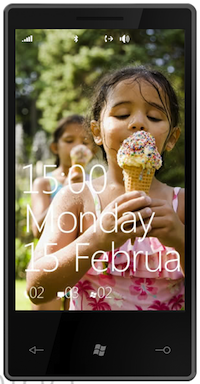 Now that Microsoft has effectively restarted its mobile strategy afresh with Windows Phone 7 Series, third party developers need a way to dig into the platform. So today, Microsoft announced Windows Phone Developer Tools are now available as a free download at <!external href="http://developer.windowsphone.com">developer.windowsphone.com
The tools include: Visual Studio 2010 Express for Windows Phone, Windows Phone 7 Series Add-in for Visual Studio, a Windows Phone 7 Series emulator, and XNA Game Studio 4.0.
There is also a Community Technology Preview of Expression Blend 4 for Windows Phone available as a separate download on developer.windowsphone.com today. This beta provides exactly the same visual development workflow for Windows Phone that was previously used in Silverlight and .Net application development.
This was all wrapped up with the announcement of the official Silverlight 4 Release Candidate, which Microsoft says will complete an end-to-end development platform that uses Silverlight for Rich Internet Applications, and the XNA Framework for game development. A beta of S4 <!external href="1252518510">has been in circulation since October.