Apple rolls out Snow Leopard update (10.6.3)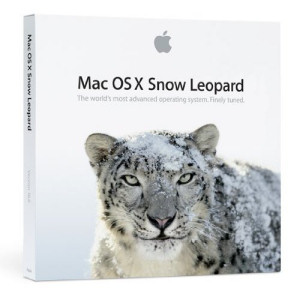 It's been about five months since Apple put out the Mac OS X 10.6.2 update, which fixed a potentially damaging guest account bug that could delete a user's account data if another user logged in and out of a guest account on a Snow Leopard machine.
Today, the company rolled out its next update to the operating system, which has reportedly been in beta since late December. The update includes <!external href="http://support.apple.com/kb/HT4077">more than 70 security fixes and 49 general improvements to Snow Leopard, including fixes for Mail, MobileMe, and AirPort. The full release notes are <!external href="http://support.apple.com/kb/HT4014">here.
Snow Leopard users can simply choose "Software Update" from the Apple menu, and install the upgrade from there, or they can download the standalone update installer from Apple Support.