All you need for a Google Voice invite is a .edu email account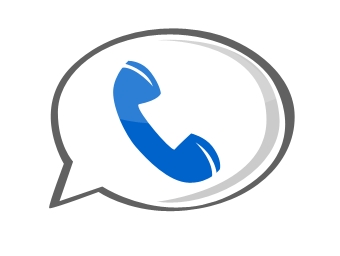 Google Voice is still only available with an invitation from Google or from another Google Voice user, but today it made a big step toward being open to everybody.
Now, if you have an email account ending in .edu, you can get Google Voice, Jason Toff of the Google Voice team posted in the service's <!external href="http://googlevoiceblog.blogspot.com/2010/05/google-voice-invites-for-students.html">official blog today.
On the new site <!external href="http://www.google.com/googlevoice/students.html">"Google Voice for Students", you simply enter your .edu email address in a blank field and hit "request invite." Within 24 hours, you should receive your invitation to the revolutionary and <!article id="1256770598">controversial free messaging, calling, and transcription service.
Each .edu email address will only receive a single invitation.