'Boxee Killer' Plex/Nine media center released, adds iOS app

Early Tuesday morning, a new version of Mac OS X-based media center software Plex was released, called Plex/Nine, and with it came a new app for iOS.
Plex is a fork of open source media center software XBMC, which has recently risen to prominence for being the software that powers Boxee and the forthcoming D-Link Boxee Box. It organizes multimedia content on a local media server, adds online content from more than 150 video and entertainment sites, and makes it available on client devices in the home network.
One of the most appealing aspects of Plex is its attractive user interface, which displays artwork and relevant information about your content without having to add it yourself.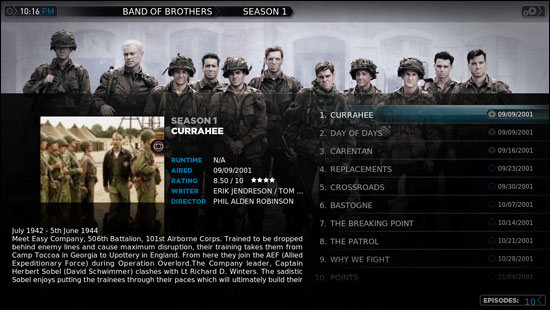 With the new iOS app, users with the Plex Media Server installed on their OS X machine can then watch videos, access their music library, and control their Plex media manager with their iPod Touch, iPhone or iPad.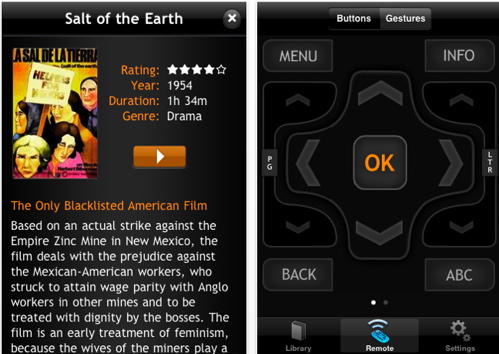 Elan Feingold, lead developer and creator of Plex said, "Is it perfect? No. Is it bug free? Absolutely not. But it's a giant step in the right direction, and it makes us very happy to be able to share it with you. We're over the snowy pass, and heading down into a lush valley, where great things await."
Plex/Nine (0.9.0.21) for OS X is available for free on the Plex website, and the mobile app is available today in the iTunes app store for $4.99.