Toshiba recalls overheating and melting Satellite T-series notebooks

Thursday, the US Consumer Product Safety Commission and Health Canada announced a recall of three Toshiba Satellite T-series notebook computers: T135, T135D and ProT130, for reports that the units' AC adaptors cause them to overheat and melt.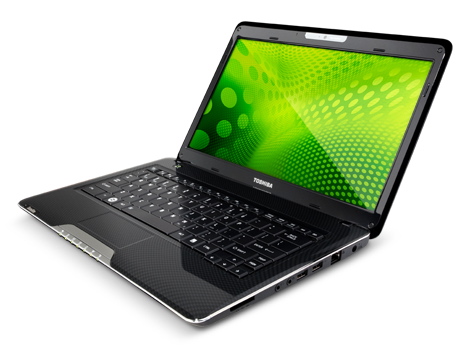 Though there have been no injuries reported, the CPSC said it received 129 reports of the computer cases melting and deforming, presenting a fire and burn hazard.
Toshiba's own recall notice says the problem stems from a potentailly faulty DC-In harness, which "in some circumstances, overheat to the point of melting the computer's base at the location where the AC adaptor plugs into the unit."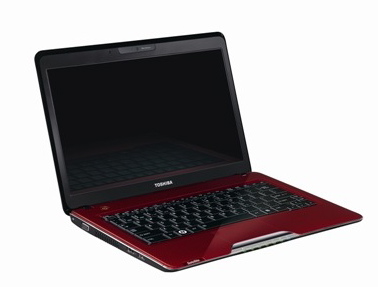 Owners of these notebooks are advised to immediately update their BIOS, which will determine if the DC harness is failing.
Toshiba says, "If the harness failure is detected while the system is operating you will receive a system message indicating that the failure has occurred and that external power has been disabled. You may continue to use the system, without risk of overheating, using the remaining battery charge. You should immediately close all open files and applications to avoid any data loss. Once the data has been saved the system should be properly shutdown. It will not be possible to recharge the battery within the system until it has been repaired."
The recall encompasses three Satellite models, but as many as 40 different SKUs.