Patent that took down Barnes and Noble's Nook revealed

Monday, California-based technology company Spring Design announced that it had been granted the patent for multiple-screen technology that resulted in a lawsuit with Barnes and Noble over the Nook e-reader last year.
Spring Design debuted its Alex dual-screen e-reader literally one day before Barnes and Noble announced its Nook e-reader in 2009. Both devices utilized a similar LCD and E-Paper design and had similar Android-based architectures. Naturally, a lawsuit was not far behind.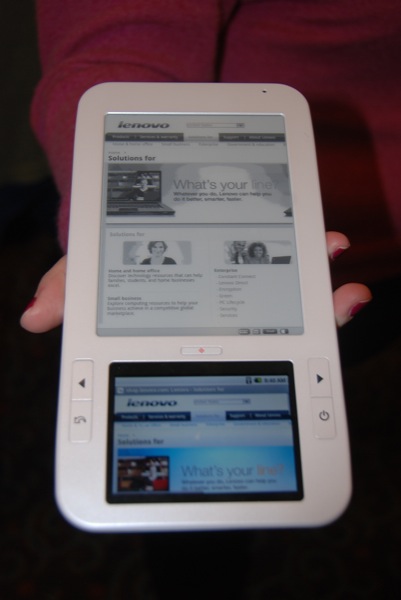 Barnes and Noble and Spring Design settled the lawsuit just one month ago; and under the proposed deal, Barnes and Noble would have to become a licensee of Spring Design.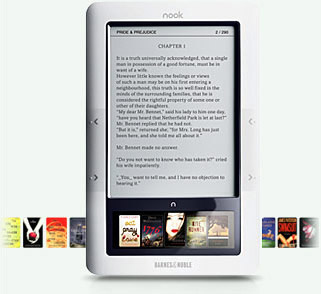 Today, the company revealed the patent that will be involved in the licensing agreement (US Patent No. 7,926,072) is actually an API. The patent, which Spring Design first filed in early 2008, covers different scenarios where a single application communicates with two or more complementary displays, including LCD/OLED and EPD (Electronic Paper Display), for command inputs and display outputs.
The API focuses on processing native UI inputs for simultaneous use on native and non-native displays.