10% of all iOS sales last quarter were AT&T iPhones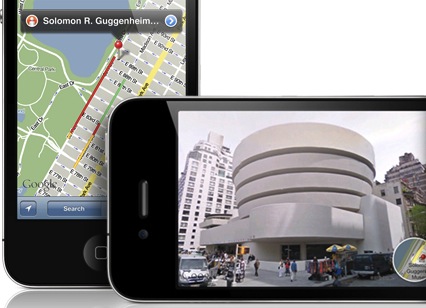 United States wireless carrier AT&T published its second quarter results on Thursday morning, revealing consolidated revenues had grown to $31.5 billion, up more than $680 million, or 2.2% against last year; total wireless subscribers had reached 1.1 million with the addition of 331,000 new subscribers, and wireless data revenue had grown by a billion dollars, or a 23.4% increase against last year.
The company also revealed that it had activated 3.6 million iPhones in the quarter, with 24% of them being new subscribers.
During Apple's second quarter earnings call, the company said it had sold 33 million iOS devices in total, meaning AT&T iPhones (the 3GS and iPhone 4 models) made up just 10.9% of the total iOS placements in the quarter.
AT&T didn't break down how many iPads it sold, but instead lumped the tablet into a category it calls "Branded computing devices" which includes tablets, USB sticks, personal hotspots, and tethering plans. That category added 545,000 new subscribers, bringing the company's total data subscriber base to 4 million.