Ahead of the new network, AT&T's first 4G LTE devices arrive on Sunday

With Labor Day and the unofficial end of Summer rapidly approaching, Network operator AT&T is still expected to launch its 4G LTE network this summer in Atlanta, Chicago, Dallas, Houston, and San Antonio. A sign that the network's nationwide launch may not be far off, AT&T on Tuesday unveiled its first two LTE/HSPA+ data modems which will be available on August 21.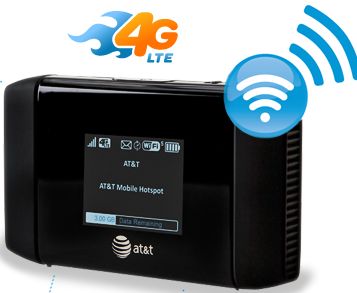 The devices are the Momentum 4G USB stick and Elevate 4G 5-device mobile hotspot which sell for $50 and $70 respectively with two-year service contracts.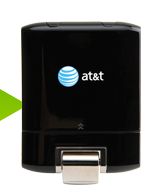 There's only one pure data plan for these devices, which costs $50 per month for 5 gigabytes of data, with a $10 per gigabyte overage charge. So for two years of service and the hardware, AT&T customers are looking at $1,250-$1,270 for 120GB of data, plus an activation fee of up to $36.