HP: Oracle's halt for Itanium support is "anti-customer"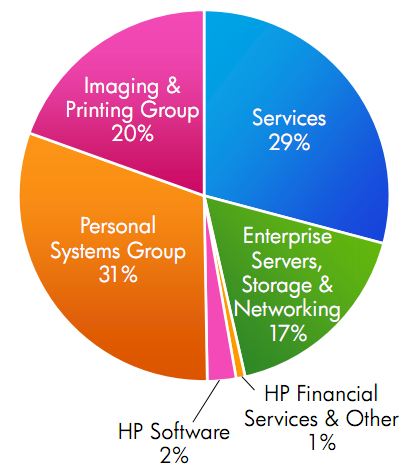 There were a lot of sour notes in Hewlett-Packard's third quarter earnings call this evening: the bad economy is having a negative impact on hardware purchasing in both the consumer and public sectors, which impacts PCs, Printers, and Mobile devices. HP's CEO Leo Apotheker also pointed out the serious challenges for its Business-critical systems unit (a segment of its Enterprise servers, storaging and networking hardware [ESSN] division) that could possibly have been prevented.
Last March, Oracle announced it was <!external href="http://www.oracle.com/us/corporate/press/346696">stopping all software development for the Intel Itanium platform, and that it arrived at that decision because of the overall discontinuation of support by Intel, Microsoft, and RedHat. Oracle singled out HP and said, "HP CEO Leo Apotheker made no mention of Itanium in his long and detailed presentation on the future strategic direction of HP."
Perhaps it's four and a half months too late now, but Apotheker voiced strong support for the platform today, saying, "Itanium server technology is by far the best in the industry, and we are fully committed to its future."
Apotheker said more than once that Oracle's behavior was "anti-customer."
<!image id=7849 center>
In the third quarter, HP's Enterprise Servers, Storage and Networking division brought in 17% of the company's revenue, making it the third smallest of the company's six divisions, within ESSN, and business critical systems contributed 9% of the revenue, now the smallest slice of the pie.