Sony Ericsson keeps 'feature phones' alive with Android Walkman line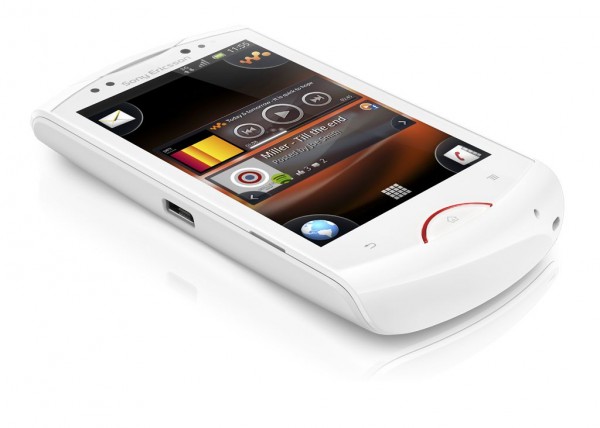 It's not uncommon for Sony Ericsson phones to prominently feature one of Sony's consumer electronics brands, and there are now handsets sporting Cybershot, Walkman, PlayStation, and Bravia branding. Today, the joint venture debuted the Sony Ericsson "Live with Walkman" Android smartphone, another device capitalizing on the music player brand Sony popularized nearly 30 years ago.
The smartphone features a 3.2" touchscreen, a single core 1GHz processor, Android 2.3 (Gingerbread), and a 5 megapixel camera with 720p video capture.
The main points of interest of this particular device are, of course, its music features, which include a Walkman app, a quick-launch hardware button on the chassis to turn the music player on, built-in stereo speakers with xLOUD technology, integration with Qriocity streaming, and Sony's TrackID music identification software.
As it happens, this isn't Sony Ericsson's first Android Walkman phone, but its second in as many months. It appears that Sony Ericsson is keeping the "feature phone" concept alive in the smartphone era by turning Sony's brands into general purpose smartphones that are specially equipped for a single function.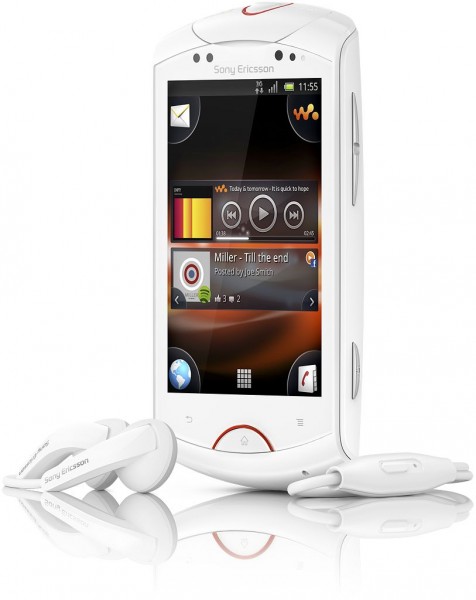 There is not yet a launch date or price for the Sony Ericsson Live with Walkman.