Classmates.com pays $2.5 million settlement for lying to users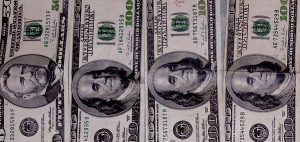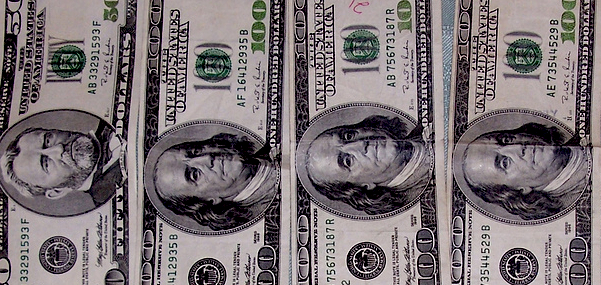 All U.S. residents who were registered with, or subscribed to classmates.com at any time between October 30, 2004 and February 23, 2011 now have access to cash from a $2.5 million class action settlement against the original social networking site.
In 2008, San Diego man Anthony Michaels sued Classmates.com for using the names of his former classmates to mislead him into upgrading from a free membership to a paid one. Michaels claimed the site had sent him emails to alert him that his old peers were trying to contact him, and when he upgraded his membership and logged in, he learned that it was all a ruse.
Though Classmates denied the allegations, it offered injunctive relief and a cash settlement up to $9.5 million dollars or Classmates.com vouchers for all 54 million of its members earlier this year, but only 17,000 class members were interested in accepting the settlement of $3.
"As it turned out, only 17,000 class members requested a $3 payment, meaning that Classmates would have paid about $51,000. The parties tacked on a $500,000 cy pres after it became apparent that class member participation in the settlement would be extraordinarily low," The Washington court settlement order outlined in July. "The revised settlement eliminates coupons and eliminates any distinction among class members. The injunctive relief remains essentially the same. The new settlement offers cash to every class member who makes a claim. The maximum payment to any class member is $15, a figure that the parties tout. That figure is, at best, a speculative estimate of what class members will receive. Classmates will pay class members collectively no more than $2.5 million. Therefore, Classmates will pay class members $15 each only if 166,666 class members or fewer make claims on the settlement fund."
So if you were one of the 54 million people who used your email address on classmates.com at any time over the last 7 years, you can submit a claim for a $15 "refund".