Download.com responds to angry devs, removes bloatware wrapper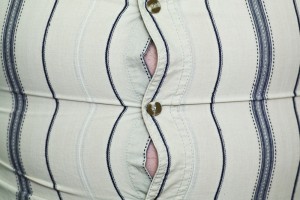 Last week, we heard a report that CNET's Download.com had recently begun enclosing all its downloadable software in a proprietary "wrapper" unless the developer paid a premium subscription to have his software available unaltered.
In my brief article about the issue, I quoted a comment posted by independent developer Stephen Greenberg, maker the GSpot Codec appliance (a five-star application in Fileforum), who said he was pulling his software from Download.com because of the change.
Download.com agreed to remove Greenberg's software from the site, and confirmed that they had shortly thereafter. This was just five days ago.
Then, yesterday, Greenberg received an unexpected follow-up email:
"Hi Steven,
Thanks for reaching out. We have re-listed your products to CNET Download.com without the installer. Please let us know if you need anything else.
Thanks,
The CNET Download.com Team"
"When I checked, sure enough they had," Greenberg told us this morning."I also noticed that only 3 of their top 20 programs are 'wrapped' at this point (a fourth is their own 'tracker' app – which is not in their new 'wrapper' but contains junkware nonetheless)."
Greenberg notes that even VLC, the popular application that ostensibly started the whole "wrapper" controversy is no longer wrapped either.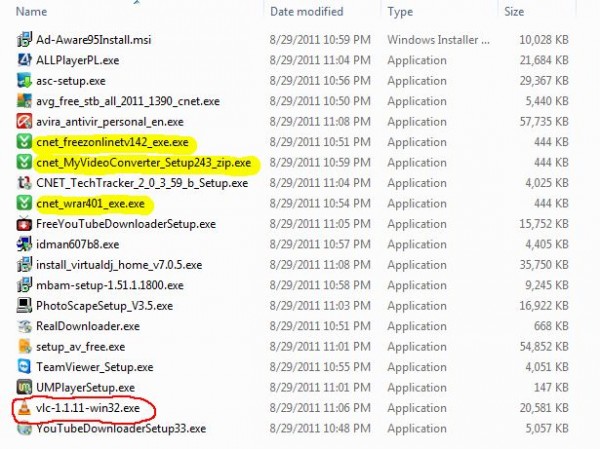 "I wonder if the VLC people complained like I did, or if download.com just changed their minds on that one," Greenberg said. "Maybe they're reacting to the bad publicity."
We await comment from CNET on the matter.