Crazy: Android is coming to Intel processors

Intel and Google jointly announced on Tuesday that future versions of Android will offer support for Intel's Atom mobile processor family, meaning Android will finally make the jump from being ARM-exclusive, to also supporting x86.
The x86 instruction set has historically been used only in computers that run desktop operating systems, and the reduced instruction set ARM has been used in devices that run mobile operating systems.
Since the beginning of 2011, we've known that Windows 8 was going to run on both; but today Intel dropped a bomb by announcing Android will be doing exactly the same thing.
Earlier this year, the chipmaker formed a new business unit dedicated to Mobile Communications after acquiring Infineon AG's Wireless Solution business (WLS) for $1.4 Billion, which would work on integrating baseband processors into Intel's CPUs for more complete mobile solutions. With Android on its side, Intel could create a complete mobile design package from processor to baseband to OS.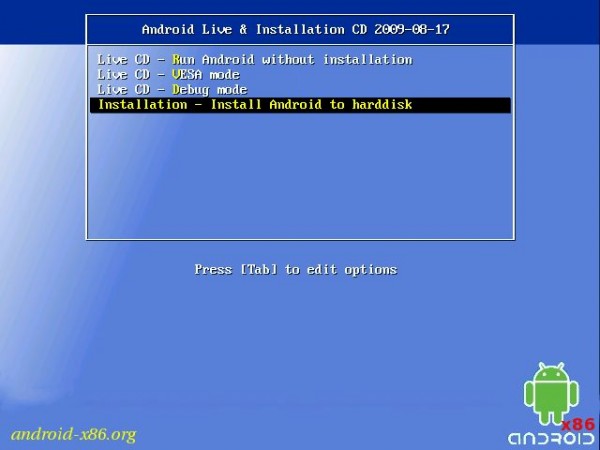 "By optimizing the Android platform for Intel architecture, we bring a powerful new capability to market that will accelerate more industry adoption and choice, and bring exciting new products to market that harness the combined potential of Intel technology and the Android platform," said Intel President and CEO Paul Otellini in a statement today. "Together we are accelerating Intel architecture and bringing new levels of innovation to a maturing Android platform."
Officially, Android has thus far been only on ARM-based devices, but has been available unofficially on x86 devices for more than three years.
The two companies have been working together to bring Google's Chrome OS and Google TV products to devices with Intel chips, so moving Android over is the result of this collaboration.