USPTO denies Apple's 'multi-touch' trademark -- for the final time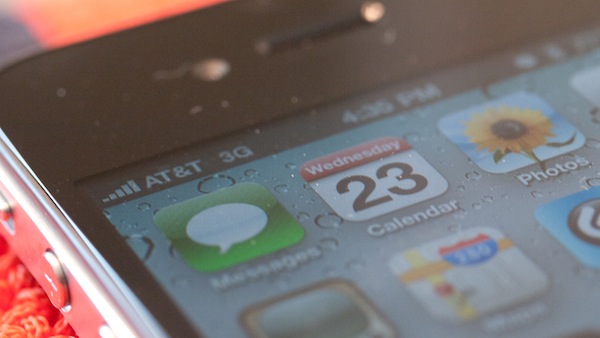 Apple has made big brouhaha about its multi-touch user interface on iOS products like iPhone, and has for almost four years been attempting to trademark the term here in the United States. That effort is now for naught as a filing made public on Friday shows that the company's application was denied.
Apple originally applied for the trademark back on January 9, 2007, the same day the first iPhone was introduced at that year's Macworld Expo. Its application was initially denied by a US Patent and Trademark Office attorney on the basis that it was "merely descriptive of the applicants goods," but Apple pressed on.
In a resubmitted application, Apple attempted to prove "acquired distinctiveness," but the USPTO was not persuaded and denied it a second time. Running out of options, the decision was then appealed to the full board, which held a hearing in April and handed its decision down last week, again affirming its attorney's opinion on the matter.
The decision seems to reflect the opinion of the USPTO that multi-touch now has become a generic term to describe the interface between the user and most touchscreen devices. Since that is the case, it becomes much more difficult, if not impossible, to trademark the term.
"Simply because the applied-for term has been used in association with a highly successful product does not mean the term has acquired distinctiveness," the USPTO said in conclusion.
The full text of the decision can be viewed here.
Photo Credit: Joe Wilcox