Microsoft's Kinect SDK team becomes @KinectWindows, promises 'big day' today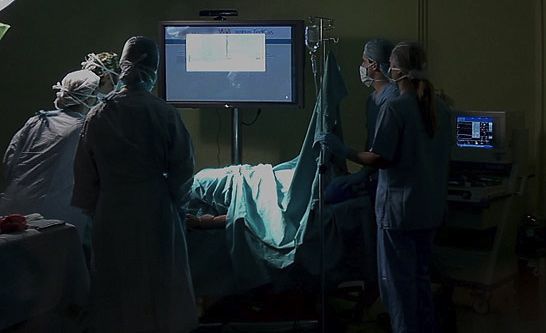 Microsoft's innovative natural user interface Kinect turns one year old today, and it looks like there's a celebration of some sort brewing.
Kinect began as an Xbox 360 peripheral, but it grew into an official Windows peripheral six months ago with the first Kinect for Windows beta.
Today, beta 2 of that SDK has been rolled out, and the Kinect SDK team put out the following message on Twitter Friday afternoon:
"Please follow @KinectWindows, our team's new presence on twitter. Big day today...stay tuned."
Lots of innovative projects have sprung from the Kinect SDK, and it's expected to commercially launch in early 2012.
We'll see what the Kinect team has in store for us today. In the meantime, you can download Beta 2 of the Kinect for Windows SDK in FileForum now.