Arthur Levinson replaces Steve Jobs as Apple Chairman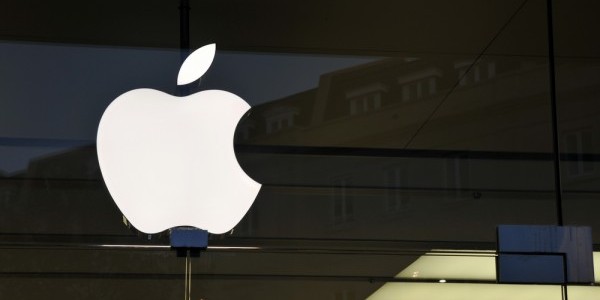 People die. There is a period of mourning. Business goes on. So it is that today, more than 45 days after Steve Jobs' death, Apple replaced him as chairman of the board. If there is a day to truly mark the end of the Steve Jobs era, this is it.
Arthur Levinson, an Apple board member since 2000 and co-lead director since 2005, is the new chairman. Jobs was chairman and CEO. His successor, Tim Cook is chief executive only.
"Art has made enormous contributions to Apple since he joined the board in 2000", Cook says. "He has been our longest serving co-lead director, and his insight and leadership are incredibly valuable to Apple, our employees and our shareholders".
"I am honored to be named chairman of Apple's board and welcome Bob to our team", Levinson says. "Apple is always focused on out-innovating itself through the delivery of truly innovative products that simplify and improve our lives, and that is something I am very proud to be a part of".
Apple also appointed Disney Robert Iger to its board of directors, where he will serve on the audit board.
"Bob and I have gotten to know one another very well over the past few years and on behalf of the entire board, we think he is going to make an extraordinary addition to our already very strong board", Cook says. "His strategic vision for Disney is based on three fundamentals: generating the best creative content possible, fostering innovation and utilizing the latest technology, and expanding into new markets around the world which makes him a great fit for Apple".
Iger comes to Apple as Jobs leaves vacancies at both companies. Apple's cofounder joined Disney's board in 2006, following the media company's acquisition of Pixar.
"Apple has achieved unprecedented success by consistently creating high quality, truly innovative products, and I am extremely pleased to join the board of such a wonderful company", Iger says. "Over the years, I have come to know and admire the management team, now ably led by Tim Cook, and I am confident they have the leadership and vision to ensure Apple's continued momentum and success".
Apple shares dipped slightly in after-hours trading, on news of the board changes, down about 1 percent. Shares closed at $388.83 per share.
Photo Credit: 1000 Words / Shutterstock