Amazon will pay you $15 to shop the mall, then buy online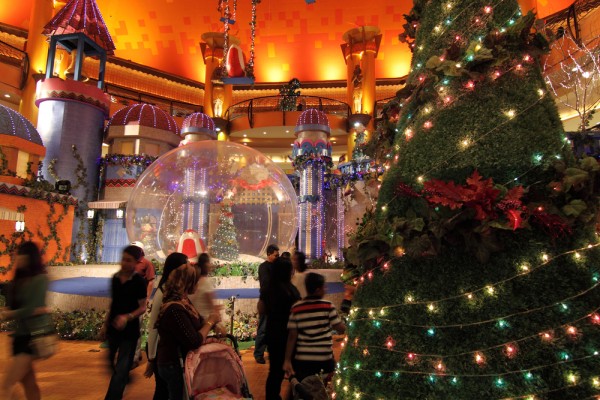 Amazon wants you to shop on its website this Saturday. How much so? It is enticing users of Amazon Price Check with up to $15 savings on items they scan in stores and end up buying through the retailer. Users can earn up to a $5 discount per purchase (five percent) on electronics, toys, sports, music and DVDs.
The company is using those scanning to effectively spy on brick-and-mortar retailers for them by enabling a share price function in the app. Amazon says it will use this data to keep its prices competitive. To earn the discount, customers would need to use the checkout function within Price Check.
Why is Amazon giving the discount? It saves them a lot of time in doing research on the competition itself. "During the promotional period, we are offering through the Price Check by Amazon application a discount based off the Amazon Price as an introduction to sharing in-store advertised prices with us," the promotional page reads. "In-store price submission and location confirmation are optional".
It is not surprising that retailers are none too happy with Amazon's move to steal away sales right within their own stores. The Retail Industry Leaders Association calls it an unfair use of traditional retail stores as a "showroom" for Amazon.
"Central to this tactic is Amazon's continued practice of using a pre-Internet loophole to avoid state sales tax collection", the group says -- alluding to the e-retailers continuing fight against states attempting to levy sales taxes on purchases, especially if Amazon has a distribution point within the state.
The Alliance for Main Street Fairness agrees with the RILA's position, saying Amazon's "special treatment" (again, regarding sales tax) makes it hard to compete.
Photo Credit: JCREATION/Shutterstock