Motorola wins iPhone sales ban in Germany, Europe is next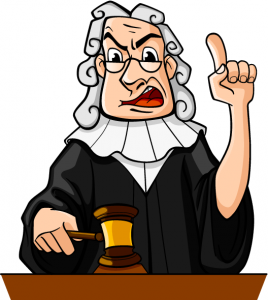 Apple's impressive streak of courtroom victories is over as the company was dealt a serious blow in its patent fight with Motorola. A German court on Friday sided with Motorola, saying Apple's cellular-enabled devices -- the iPhone and iPad -- infringe on GPRS patents held by the company. The ruling may result in an injunction that would prohibit sales of Apple's products within the country.
Since it involves GPRS -- a 2.5G technology -- this means every iPhone produced is impacted by the preliminary injunction, as are both iPad 3G models. It also may give Motoorola leverage elsewhere in the European Union to seek a broader injunction against Apple products. While the ruling is against Apple's European arm, it initially only impacts Apple products within Germany.
Motorola needs to post a $134 million bond before seeking a broader sales injunction. This is significantly less than the $2 billion Apple was looking for, but still by no means small change. The company had not posted the bond as of Friday afternoon; Apple will likely ask for a stay of the injuction pending appeal.
Motorola's statement gives little indication of the company's moves. "We are pleased with the court's ruling. Today's decision validates Motorola Mobility's efforts to enforce its patents against Apple's infringement", the company says. "We have been negotiating with Apple and offering them reasonable licensing terms and conditions since 2007, and will continue our efforts to resolve our global patent dispute as soon as practicable".
Apple did not respond to requests for comment on the ruling but tells the BBC that it plans to appeal the ruling "right away", and that "Holiday shoppers in Germany should have no problem finding the iPad or iPhone they want".
Photo Credit: Seamartini graphics/Shutterstock