Don't expect PlayStation 4 at E3, or any time soon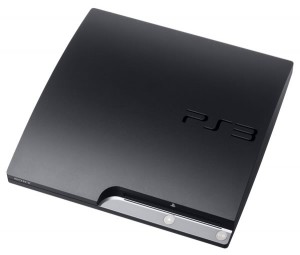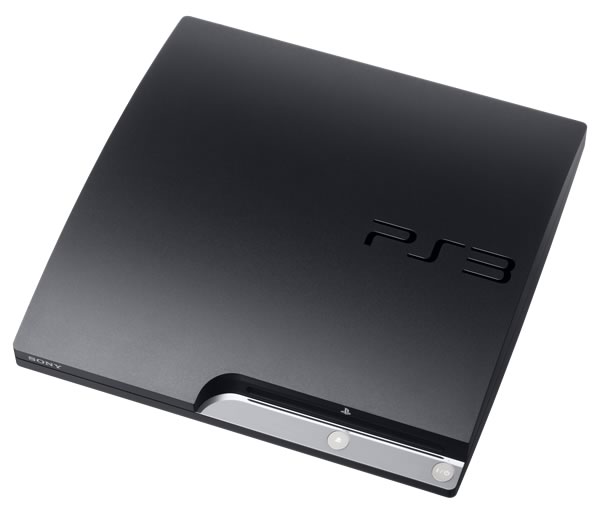 Well, here's a strange Consumer Electronics Show announcement. Typically participants tout what products they will release. Sony has taken a different tack, announcing what's not coming.
The consumer electronics giant is sticking to its guns, and maintains that PlayStation 3 is a product with a 10-year life cycle. If you were hoping to see the PS4 at E3 this year, don't hold your breath. Former video game chief and now Sony chairman Kazuo Hirai told reporters at a roundtable discussion at CES that the company will not unveil a new console at the yearly conference.
Sony debuted the PS3 at E3 2005, with a release the following year. If the company stays true to its word, we may not see Sony's next generation console until 2015 at the earliest. This is a change from the typical replacement cycle for consoles, which had occurred about every five years.
Hirai's comments back up earlier statements by new video game head Andrew House, which also said no console was forthcoming. It is still unclear whether Microsoft plans to release a new console at the show: it so far has refused to make any public statements on its E3 plans: earlier reports had suggested 2014 as a possible release date.