Kaspersky WindowsUnblocker: Malware recovery tool of last resort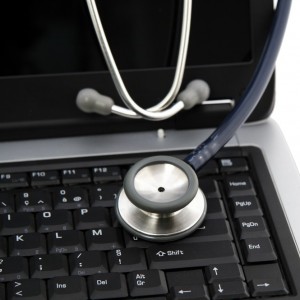 Malware takes a variety of forms, starting with the humble virus, but one of the most recent strands is known as ransom malware. As the name suggests, this type of malware can block access to your computer, or offer only limited functionality, until some form of ransom is met -- this could be paying a ransom charge via SMS. The way these infections work mean that they can block access to your computer to the extent that you are not able to run your standard malware software. This is where Kaspersky WindowsUnblocker can help.
This is a free security tool from security experts Kaspersky and can be used even if your computer has been infected to the point that it cannot be booted in the usual way. The Kaspersky website details of how you can use the ISO file that you can download from Downloadcrew to create a bootable CD, DVD or USB drive that can be used to start your machine and then check for and remove ransom malware.
Unlike other security and malware removal tools, Kaspersky WindowsUnblocker does not have an attractive user interface or an abundance of options. It is essentially an automated tool that will scan your registry for unwanted entries and disinfect any malicious sections. The Linux-based environment is not going to be to everyone's taste, but this is a tool that is here to do a job rather than look pretty.
Coming from Kaspersky, this is an interesting tool designed with a very specific purpose in mind. It is slightly disconcerting that there are no options to configure and you are kept largely in the dark about what is going on, but this utility could get your non-functioning computer back up and running. This is the sort of utility you hope that you will never have to use, but it is something you should have ready in your software arsenal so you are prepared in advance.
You can find out more and download a copy of this free security tool by paying a visit to the Kaspersky WindowsUnblocker review page.
Photo Credit: infografick/Shutterstock