Handbrake 0.9.6 gives some, takes some encoding features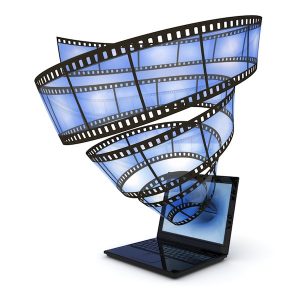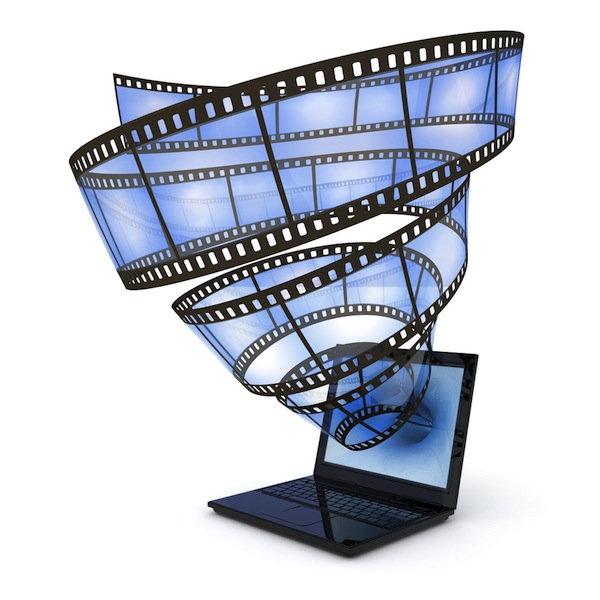 The Handbrake Project has announced an update to its open-source, cross-platform video transcoding utility. Handbrake 0.9.6 includes new and updated codecs, improved filters and demuxers, a new "Normal" preset promising faster transcoding times and improvements detecting DVD discs.
There are also a number of platform-specific changes, including various user interface tweaks spanning Windows, OS X and Linux. OS X users also lose support for DVD encryption using VLC 2.0 due to a lack of support from the latter.
The biggest change for many OS X users will be the dropping of support for the recently updated VLC 2.0, due to the fact VLC no longer supports DVD decryption. You can either continue to use VLC 1.0, or download the libdvdcss package directly from VideoLAN.org. Handbrake 0.9.6 also adds official support for OS X Lion, but drops support for OS X Leopard.
The Mac GUI sees little change -- a few tweaks adding support for Live Preview window widgets in Lion, and a wider main window to provide support for more widgets.
Windows users will notice a number of changes to the user interface: the built-in preview window has been completely designed, dropping support for built-in QuickTime playback support in favor of VLC or the system default player. The Options dialog has also been tweaked to provide more control over the default audio and subtitle tracks to be selected, plus the ability to set up a minimal title length during a scan, allowing the user to skip over menus and other unwanted elements.
Linux users gain a new advanced audio options section for gain and audio track names -- the dynamic range compression and sample rate options have also been moved here.
Updates and New Codec Support
As always, the new release takes advantage of the latest library updates (see the full release notes for details), while extending and adding both audio and video codec support. There's a new video MPEG2 encoder in addition to AAC and FLAC (MKV only) audio encoders, with various audio pass-thru technologies supported, including DTS-HD, MP3 and AAC.
Various decoder tweaks and improvements should help produce better conversion results thanks to improved frame rate detection and additional support for various Blu-ray audio decoders. There's also support for importing WTV container files as created by Windows Media Center TV recordings in Windows 7.
There's also a new, improved decomb filter -- it's slower than the old option, and has been made the default. The older, quicker filter is still available as an option (choose "Fast"). One dropped feature is Target Size, meaning users can no longer specify the desired output size of their converted movie.
The update is rounded off by numerous other improvements and bug fixes across the board, helping keep Handbrake as the de facto choice for those wishing to quickly generate MP4 and MKV files for use across a variety of devices, including Apple mobiles, thanks to its selection of presets.
Handbrake 0.9.6 is available now as a free, open-source download for Windows, Mac (OS X 10.6 or later) and Linux.
Photo Credit:  cybrain/Shutterstock