Adobe releases 'Shadow' for live Web debugging on Android and iOS devices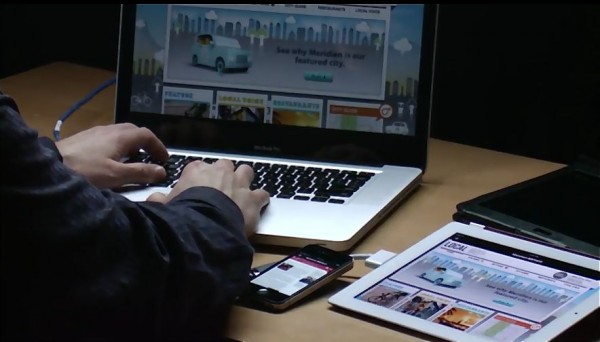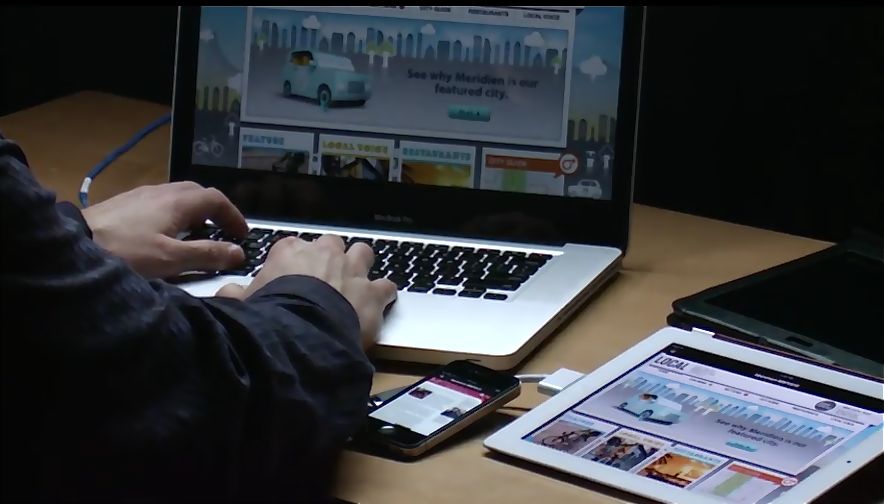 In advance of the SXSW Interactive festival which begins on March 9, Adobe has introduced a new product in its software lab called Adobe Shadow, a Web development tool that is meant to simplify the creation of mobile-customized sites.
Adobe Shadow Labs Release 1 is a wireless client/server tool that lets developers pair multiple smartphones and tablets with their workstation so they can view previews of their content in real-time. As the developer works on sites locally or even browses live sites, the content is simultaneously retrieved and rendered on the paired mobile devices. It also allows for remote inspection and debugging so HTML/CSS/Javascript bugs can be fixed instantly on these paired devices.
"Mobile compatibility is a top demand of Web designers today, but we were hearing from our community that building sites for mobile devices was a huge pain point in their workflow," Adobe's Bruce Bowman said on Tuesday. "The common process we heard was to manually key in the URLs on each device to check the layout and performance of each page of a site design – nothing short of tedious."
Adobe Shadow can be used with any IDE or text editor, and the client software works with iOS and Android devices. Adobe is also offering a Shadow extension for the Chrome browser. All of it is free.