Game on with Adobe Flash 11.2 and AIR 3.2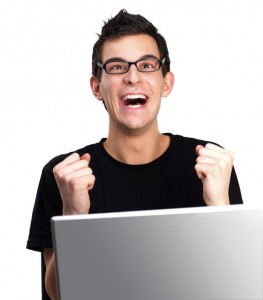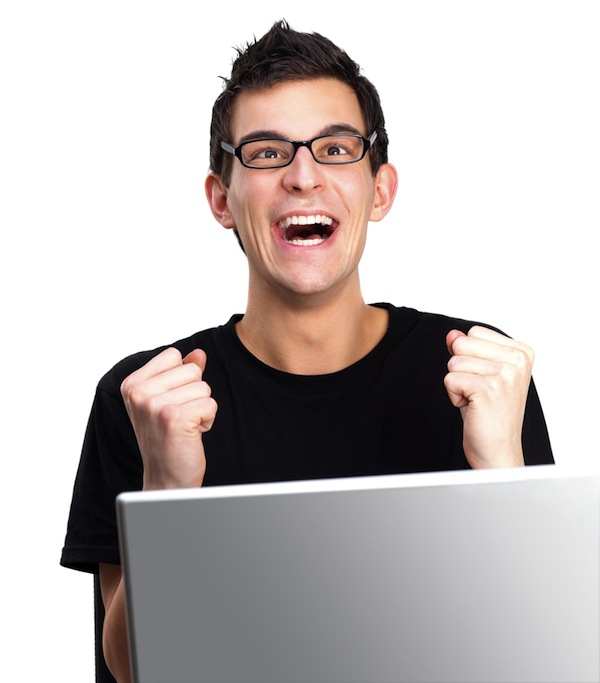 Adobe Flash Player 11.2 and AIR 3.2, major updates to its browser plug-in and runtime environments, are now available. Flash Player, which is built into Chrome and available as a separate download for Internet Explorer, was until the advent of HTML5 the de facto standard for accessing rich, multimedia content on the web.
Both updates are aimed very much at repositioning Flash as a rival gaming platform to consoles, focusing on providing developers with tools to produce immersive, graphically rich games across all supported platforms.
Flash Player 11.2 has one notable improvement for the end user -- the Windows version now updates silently without forcing the user to jump through a series of dialog boxes first.
Other major improvements are aimed at games developers as Adobe attempts to position Flash as "the game console for the web", pointing out that games developed in Flash will run seamlessly across a variety of different devices and platforms.
New gamer-friendly features include mouse lock, middle- and right-click events and multi-threaded video decoding. It also adds support for 2D and 3D graphics at up to 60fps, while hardware driver support now goes back to 2008 in order to improve gaming performance across a wider range of machines.
Developers will also be able to easily upload 3D games to Flash Player as part of a new premium package. This new package provides enhanced tools for building games that will rival consoles for quality -- the tools are free for all until August 1, at which point they'll be licensed for commercial use, with developers expected to pay a 9-percent premium on any revenue earned over $50,000.
At the same time, Adobe AIR 3.2 also makes a pitch for the mobile gaming market by adding support for Stage3D graphics on both Android and iOS platforms, which it claims will vastly improve rendering times and produce "cinematic, stunning games" with "jaw-dropping visuals".
Again, Adobe's pitch to developers is the fact they only need to produce code on a single platform that will run across a variety of desktop and mobile platforms, including Apple's iPhone, iPad and iPod touch range.  The same premium features will be available to AIR 3.2 developers, but there will be no charge for their use.
Flash Player 11.2 for other browsers (including Firefox, Opera and Safari), and Flash Player 11.2 for Internet Explorer are both available as freeware downloads for Windows and Mac -- separate 64-bit builds are also available for Internet Explorer 64-bit and other 64-bit browsers. Flash Player 11.2 is already built into Google Chrome, while Adobe AIR 3.2 is also available as a free download for Windows, Mac and Linux.
Photo Credits: Yuri Arcurs/Shutterstock