The misunderstood 'digital native' has a two-minute attention span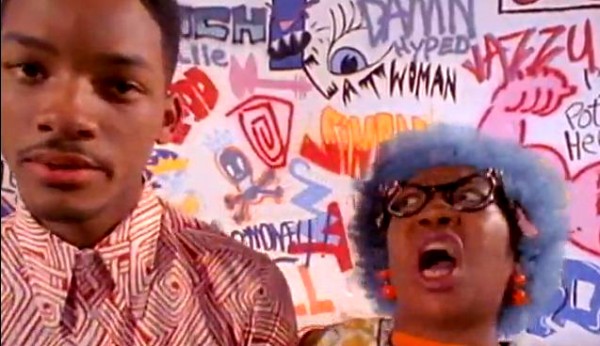 There have been quite a few studies aimed at figuring out what makes the so-called "digital native" (i.e. children of the 90's who have had Web access and mobile technology their entire lives) tick.
Most of them arrive at some disparaging conclusion or other: "Digital natives are slow to pick up nonverbal cues," "Digital natives need help understanding search," and my personal favorite, "Beware the Digital Native!" (in which Enrique Salem, president and CEO of Symantec, says digital natives don't think about identity and security "the way we do.")
Magazine publisher Time Inc. wanted to find out about the cross-platform media consumption habits of digital natives, and see how they compare to the habits of "digital immigrants" (i.e. consumers who were introduced to mobile technology as adults.)
To do this, Time hired Boston's Innerscope Research to hook up 30 individuals with biometric monitoring, and point-of-view camera glasses to collect observational data for 300 hours.
What did they learn?
The "digital natives" switched their attention between various media platforms (such as television, magazines, tablets, smartphones, or channels within platforms) 27 times per hour. Just about once every other minute.
And because there is so much time spent switching, the user's emotional engagement is low. The biometric gear captured fewer emotional highs and lows as a result of their media consumption, and subequently the act of switching was used to regulate mood.
While this is itself useful data, it's not entirely startling. Kids' brains can handle tons of different streams of information. The startling part of the study was the fact that digital natives are not disrupted by a non-linear narrative.
Digital Immigrants wanted to see a beginning, middle, and end to stories in that order, but natives accepted beginning, middle, and end in any order, almost like packet-based storytelling.
It wasn't the biggest sample possible, but it is an interesting look at a demographic that grown-ups just don't seem to understand.