SAP moves to acquire mobile enterprise app maker Syclo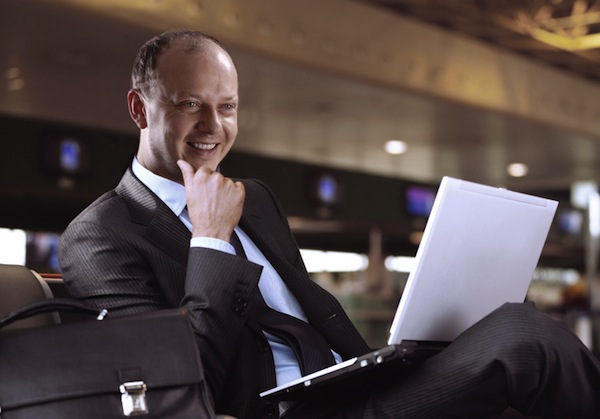 Enterprise software company SAP on Tuesday announced it plans to expand its presence in mobile applications by acquiring enterprise app developer Syclo for an undisclosed sum. Syclo provides field service and mobile asset management solutions to industries like utilities, oil & gas, manufacturing and biomedical.
Syclo's SMART family of enterprise mobile applications already integrate with SAP's ERP and CRM products and include a dozen different categories: Work Management, Service Management, Inventory, Auditing, Inspecting, Scheduling, Task Managment, Asset Management, Sales, and so on.
"With this acquisition, SAP adds momentum to our already powerful mobile portfolio, advancing our vision and leadership while accelerating our mobile apps," said Sanjay Poonen, president, Global Solutions, SAP. "Syclo brings both domain-savvy expertise and industry-leading solutions, as recognized by customers and analysts. This will drive innovation and mobility in the workplace."
Syclo's applications can be integrated into non-SAP solutions (such as those provided by IBM and Oracle), and the company says the acquisition will not change that. In fact, SAP's strategy is to deliver mobile applications to both SAP and non-SAP systems.
The acquisition is expected to close in the second quarter of 2012.
Photo Credit: ssuaphotos/Shutterstock