Chrome for Android beta adds key features, broadens global availability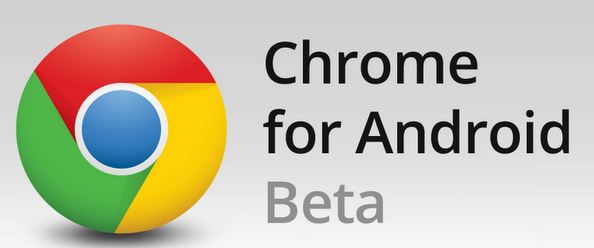 Last February, Google launched the first version of its Chrome Web browser for Android 4.0, undoubtedly one of the most significant applications that could be released for Android. While it was received with great fanfare, I said it was still far too early to call it a real winner due to a few missing features.
Tuesday, Google issued a major update to the young browser that added a few of those features, significantly advancing Chrome for Android against its competition.
Some of these features include: the ability to change the user-agent string and set the browser to default to desktop versions of sites, the ability to add Chrome bookmarks as homescreen shortcuts, the ability to pick which installed applications handle Chrome links, and the ability to use Chrome with the system proxy configured in Android settings.
With this beta, Google has also made Chrome for Android available everywhere that Google Play is available, and in a total of 31 different languages.
Chrome for Android Beta (0.18.4409.2396) can be downloaded in Google Play.