Google Drive arrives -- and what a shock, it's really an upgrade for Docs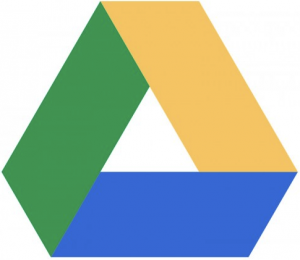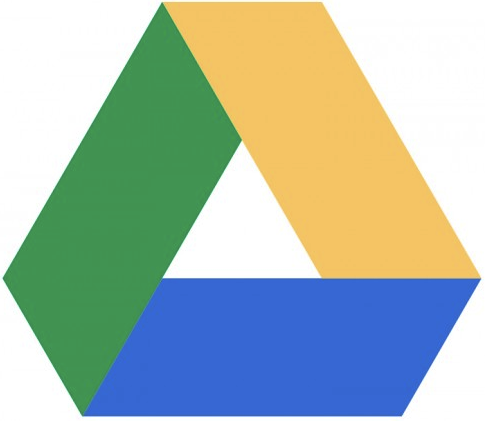 One of the most eagerly anticipated online storage services -- and one of the worst kept secrets in computing -- has finally seen the light of day. Google Drive has, at long last, been unveiled after years of rumors and speculation, working in much the same way as the likes of Dropbox and providing users with 5GB of cloud storage free of charge.
In many ways, the release of Google Drive can be seen as more of an update to Google Docs, and this is clear for Android users who will find that their Google Docs app will update and become Google Drive.
In terms of online use, working with Google Drive is virtually indistinguishable from Google Docs and any files you have already created in Docs will have been transferred across ready for you to use. All of the usual search and sorting options are available, and there are also a few cool extras such as OCR that can be used to convert your PDF files and images into a format that can be searched.
As you would expect, there are a couple of desktop app available, one for Mac and one for Windows, and there is also an Android app for free download in Google Play. There will be an iOS version of the app released at some point in the future, but there may be a delay in it hitting the App Store as it makes its way through Apple's vetting process. The desktop app is a simple affair that enables you to synchronize your online files with your Mac or PC, while the mobile app enables you to access any of the files you have stored or synched online.
5GB is a reasonable amount of storage space to get started with, but if you feel like it's not going to be enough, there are a number of upgrades for you to choose from. You can get 25GB for $2.49 a month, 100GB for $4.99 a month, or even 1TB for $49.99 a month, and these are prices that compare very well with the competition.
You can find out more and download a free copy of the app by paying a visit to the review pages – Google Drive for Mac and PC and Google Drive for Android.