Use multiple monitors with Windows 8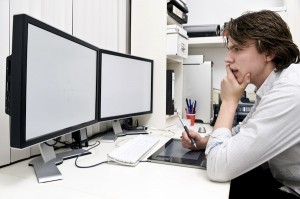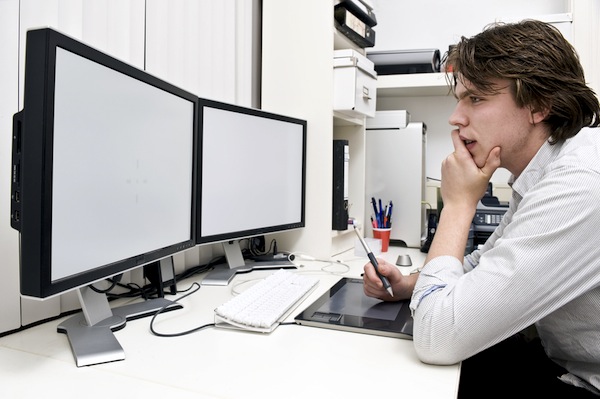 Working with multiple monitors is a great way to improve productivity, but it is a completely different way of working that can take a little getting used to. DisplayFusion is a utility that makes it easier to work with multi-display setups, and version 4.0 of the app includes a raft of new feature that will help you to get even more from your monitors, starting off with support for the Windows 8 Consumer Preview.
As standard Windows will only display the taskbar on one monitor, but it can be added to all of them with DisplayFusion. Any program that is shown on a particular screen will have a taskbar button on the corresponding screen and in the latest version of the program, Jump Lists are now available. There is also newly added support for icon profiles that can be used to quickly re-arrange desktop icon according to what you are doing.
HotKeys have been available for a while, making it easy to interact with programs and windows, but the setup tool has now been revamped to make it easier to customize these shortcuts. There have also been changes to the way Aero coloring is picked so the color is now based on the wallpaper that is selected or the application that is currently active. If you're looking for new wallpapers, Google Image Search, Bing Image Search, and deviantART have been added as online providers.
For corporate users, ADMX Group Policy templates are available for centralized control in Active Directory environments, and support for right-to-left languages has been added. There is also the usual selection of bug fixes and performance improvements, and whether you are an existing DisplayFusion user or you're yet to experience the program, this is an update that is well worth taking a look at.
You can find out more and download a free trial of the app by paying a visit to the DisplayFusion 4.0 review page. There is also a free version of the program available.
Photo Credit: corepics/Shutterstock