Acronis True Image Home 2012 Update 2 adds scheduling and archive management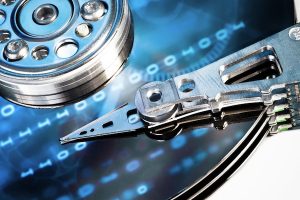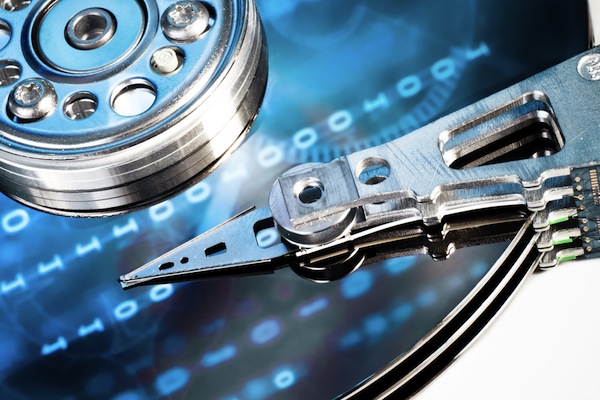 Acronis has released Update 2 for its complete backup tool for Windows PCs, Acronis True Image Home 2012. Initially a drive-imaging tool, True Image has evolved into an all-encompassing backup tool covering files and settings, data synchronization and online backup in addition to its partition and drive-imaging capabilities.
Update 2 introduces several new features, including Scheduler Smart Start and Archives Scanning Management, plus fixes a number of bugs present in earlier builds.
The Scheduler Smart Start feature basically allows True Image's Scheduler service to start when it's required, while Archives Scanning Management allows users to specify whether or not the program automatically scans TIB image files when True Image starts. Both features should lead to performance improvements.
Also added are unspecified improvements to the disk cloning process for those wishing to duplicate or migrate, plus an updated Linux kernel that should improve support for hardware devices when using the bootable Linux rescue disc and other Linux components.
The update, which is likely to require a system reboot when completed, also fixes a wide number of bugs covering various parts of the program, including error handling, installation, backup and restore. A definitive list can be read here, but notable bugs that have been resolved include the Windows Start button disappearing after a file backup has been made, network storage being unavailable as a location for reserve backup copies and the wrong backup being deleted when the user opts to remove one using the Explore and Backup Wizard.
Acronis True Image 2012 Home Update 2 is available as a free trial download for PCs running Windows  XP SP3 or later. The full version can currently be purchased for just $29.99 through the Downloadcrew Software Store, a saving of 40 percent on the MSRP.
Photo Credit:  Jakub Pavlinec/Shutterstock