Is Intel Inside iPad, iPhone a pipedream?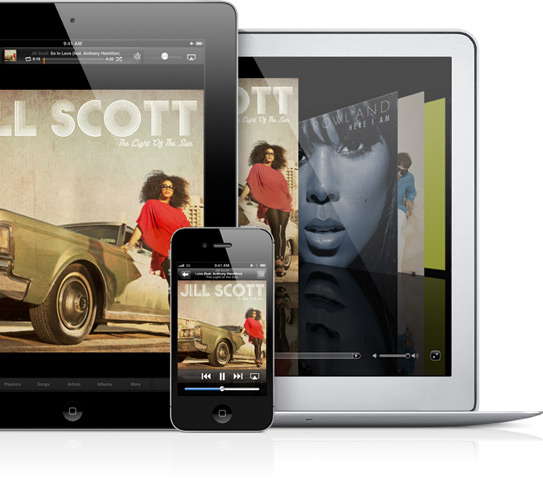 Intel CEO Paul Otellini told investors this month that Apple could build its iPad and iPhone lineup on the Atom family of microprocessors any time it wants to. And he's going to do everything in his power to make that prospect so enticing that Apple can't refuse. Pipedream? Not hardly.
Now, I understand why some of you would consider this to be pure fantasy. Intel has been trying to pry its way into the smartphone and tablet markets for five years now, and until this year the company has had little to show for it.
One reason for the slow start is that Intel has had to retool itself in order to compete in these markets. The performance-per-Watt tradeoffs are necessarily different for smartphones and tablets than they are for notebooks, desktops and servers. Intel has been learning that, and also discovering what else smartphone and tablet designers want.
That's all understandable. Anytime you attack a new market, you don't know what you don't know until you dig in and get your hands dirty. Intel's hands now are finally dirty. And now, finally, Intel has a competitive part in Medfield, the latest Atom iterant. Design wins are beginning to materialize as a result.
OK, Atom is now better than it was. It's in the stable of options. So what? That's not going to get Apple's attention.
Apple will want a solution that stands out from the field, not one that's just now making its way into the lineup of viable options. And Apple will want custom variants made exclusively for its devices. Building custom parts isn't a problem for the high-volume, standard parts manufacturer, Otellini says. He told investors that Intel is slowly bringing up a foundry business, and would entertain the notion of producing made-to-order chips for "strategic customers".
Apple likely would fall into that category, yes? Yes.
That could be a strategic move for Apple, as well. Today, Samsung builds the custom processors inside Apple's smartphones and tablets. And it's no secret that Apple views Samsung's smartphone and tablet operation as possibly its fiercest competitor. The two are employing battalions of lawyers as they sue each other in courts around the globe.
Apple can't be happy with the situation. But for the time being, it doesn't have much of a choice. Because Apple wants its chips made at a leading-edge facility, and right now, the choice is down to two. One of those is Samsung.
And the other is Intel.
But Intel's not an option for Apple's processors. Not today, anyway. Because while Apple is a strategic customer, the processors inside its iPads and iPhones are not. They're ARM-based. And Atom, along with most every processor Intel builds, is x86.
Otellini loves to say that Intel gets collections margins twice for every chip it builds: once for the manufacturing work and second time for the chip itself. Pure foundry work, or contract manufacturing, would mean no double-dipping. So as long as Intel can keep its fabs filled with x86 chips, any foundry business the company takes on would cut into profits.
Otellini says that Intel can keep its fabs busy with x86 through the 22nm generation now ramping -- and possibly 14nm as well. Which means he won't consider building someone's ARM chips for quite some time.
Alright, so it's reasonable to assume now that a compelling offering from Intel will get Apple's attention. So when might that happen?
That could be as early as next year. Intel hopes to outpace the competition by pulling Atom up sooner into its leading-edge manufacturing processes with each generation. In 2013, Atom chips will be made on Intel's 22nm manufacturing lines. And in 2014, Intel plans to bring Atom to 14nm.
One of those just might be prove to be the tipping point. Or not. Nothing's assured here, obviously.
But nothing more than a pipedream? No, not hardly.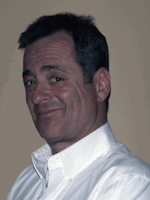 Mike Feibus is principal analyst at TechKnowledge Strategies, a Scottsdale, Ariz., market research firm focusing on client technologies. You can reach him at mike at techknowledge-group dot com.