Meebo merger will create ad space for Google+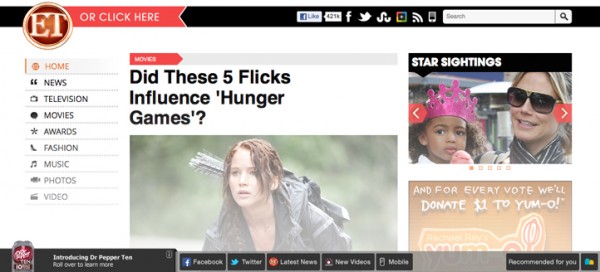 Do you use Meebo? Will you switch to Google+? Think hard before you answer, because Google is buying Meebo, the companies disclosed late today. The Meebo team, and presumably technology, will move to Google+, just as the social network's year anniversary approaches. (Whoa, has it been that long already?)
I remember Meebo, which launched in 2005, for its socially-oriented messaging client, which didn't stick to my online habits. More recently the company is better known for the Meebo Bar, which adorns tens of thousands of websites. I signed up two years ago and quickly gave it up. Meebo isn't alone producing this kind of website shtick, and I can only hope Google doesn't make Plus negative by adopting any similar menu bar motif.
Meebo Bar is popular with many blogs and other media sites, providing advertisers, publishers and users an anchor for the content. It's the three-S approach -- sell, snoop and share. Honestly, I can see the sense in Meebo to Google. Advertising would ruin the gorgeous Google+ layout, with its generous white space. A Plus bar would make room for ads, without adding clutter, and create monetization opportunities for users of the social network, advertisers, publishers and other content providers. Then there is opportunity to extend social to other networks and services, like Meebo does today.
"With the Meebo team's expertise in social publisher tools, we believe they will be a great fit with the Google+ team", according to a Google statement. "We look forward to closing the transaction and working with the Meebo team to create more ways for users to engage online".
Google+ already is about social publishing, but it lacks tools that would draw in more brand publishers or advertisers. More importantly, Google could use a tight tool that also allows users to profit from their posts. That's core to Google's search and advertising approach, and should be more so as the company adds more social context to search. I know lots of people who have given up blogging for Google+. But how many more would there be, if Google provided tools that let them extend their social reach and pick up ad revenue along the way? Look to YouTube as example, where ads overlay content or commercial appears before a video plays.
Meebo's statement about the sale:
We are happy to announce that Meebo has entered into an agreement to be acquired by Google!

For more than seven years we've been helping publishers find deeper relationships with their users and to make their sites more social and engaging. Together with Google, we're super jazzed to roll up our sleeves and get cracking on even bigger and better ways to help users and website owners alike.

We've had a blast building Meebo so far and we're really excited to start the next leg of our journey.

Thank you all for coming along for the ride!
Nearly a month has passed, since AllThingsD first reported Google and Meego were negotiating sale for rumored $100 million.
BetaBeat, not to be confused with BetaNews, reports that Meebo sales and marketing staff is headed for the unemployment line. Google wants the engineering teams and little else.