Cisco debuts networking products for the cloud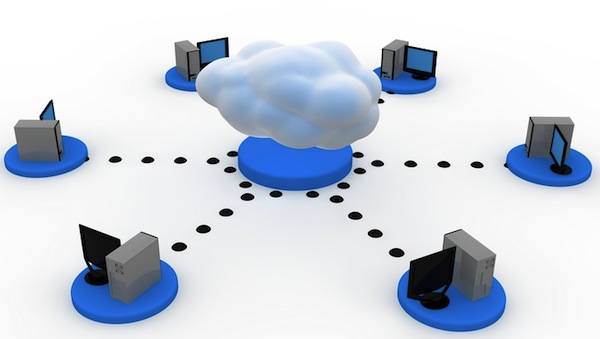 Cisco knows that the cloud is worthless without networking, so its Cloud Connected Solution announced on Wednesday shouldn't surprise anyone. The company debuted both new cloud-enabled software for its ASR and ISR routers as well as a virtualized router aimed at extending virtual private networks to the cloud.
This new router software will be found on the ISR G2 platform, and a new Aggregation Services Router (ASR) platform based router, the ASR 1002-X was introduced. Cisco announced new Unified Computing System (UCS) E-Series Server Modules on the ISR G2, which is also on the way.
"The Cisco Cloud Connected Solution redefines the WAN architecture with key innovations that leverage the network intelligence as a critical link in cloud deployments by putting more functionality into traditional enterprise routing", Cisco Services Routing Technology Group chief Praveen Akkiraju says.
Cisco says the new router software should help improve the performance and security of cloud applications, while the the new CSR virtualized router should prove useful to those looking to adopt hybrid cloud architectures.
The San Jose, Calif. based company's moves to cozy up to cloud computing don't come as a surprise. As said previously, the network is key when it comes to the cloud: if that doesn't work, neither does the cloud. Cisco is also making a smart move making a play for the hybrid cloud market, as an increasing number of IT departments are embracing the cloud by incorporating both public and private elements.
"Network infrastructure must rapidly adapt to fully support future enterprise communications systems, which will be highly virtualized, intelligent and application-aware. The impact of new infrastructure and application strategies on the network cannot be overstated", Gartner principal analyst Bjarne Munch says.
Everything announced Wednesday is currently available except for the Cisco UCS E-Series on ISR G2, which will ship in the fourth quarter, and the the ASR 1002-X, which is due in September.
Photo Credit:  Inq/Shutterstock